The day has finally arrived! Animal Crossing: New Horizons is finally in our hands, and Pocket Camp is joining in on the celebration. Now available in the game are eight characters brand-new to the series: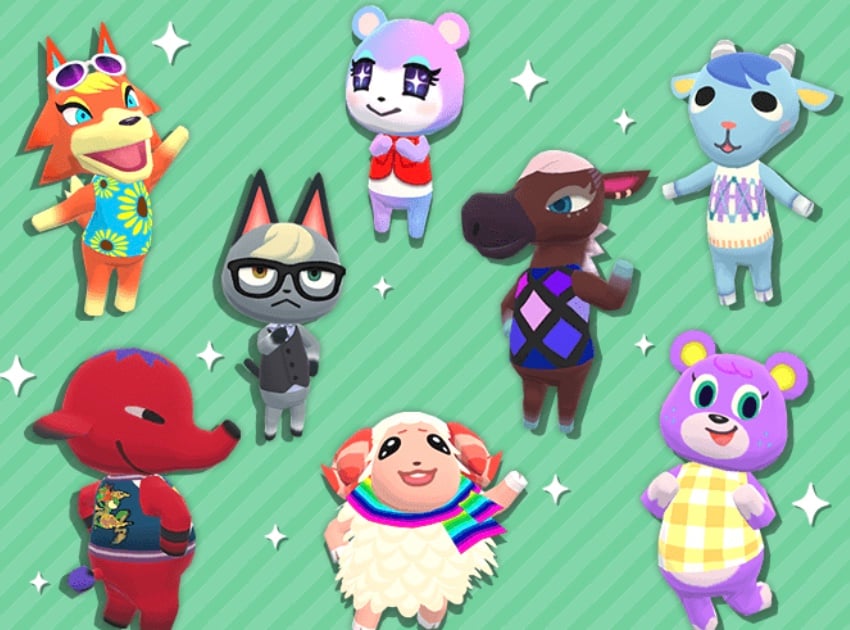 This new batch is bringing us Audie the wolf, Cyd the elephant, Dom the sheep, Raymond the cat, Judy the cub, Megan the bear, Raneigh the horse, and Sherb the goat. They're a truly vibrant group of characters, that's for sure, and they're bound to bring a whole bunch of new personality to your campsites.
To add these newbies to your campsites and cabins, you'll need to first obtain their maps through Gulliver. Per usual, you have to use the exporting feature with Gulliver's Ship, and once you earn the maps you can complete them in Blather's Treasure Trek.
It's a glorious day for Animal Crossing fans! Have fun with New Horizons and Pocket Camp, everyone!
Leave a Comment