The 2020 spring convention circuit has had to readjust plans due to the coronavirus. Whether the decision was to cancel the event entirely or postpone it to a later date, we've also seen companies and artists host their own online conventions. Funko put together an online version of Emerald City Comic-Con earlier this month and they've decided to do the same for WonderCon, which was originally scheduled for April 10th – 12th.
Of course, no convention can be complete without exclusives, and that means more variants of the Pokémon Funko Pop line. Similar to ECCC, this time we'll see Pichu and Eevee receive the fuzzy flocked treatment for the virtual WonderCon. PokéPOP is also reporting that these two figures will be a shared exclusive with retailers. If you miss out on the online distribution, then you can pick up Pichu at FYE and Eevee at Hot Topic!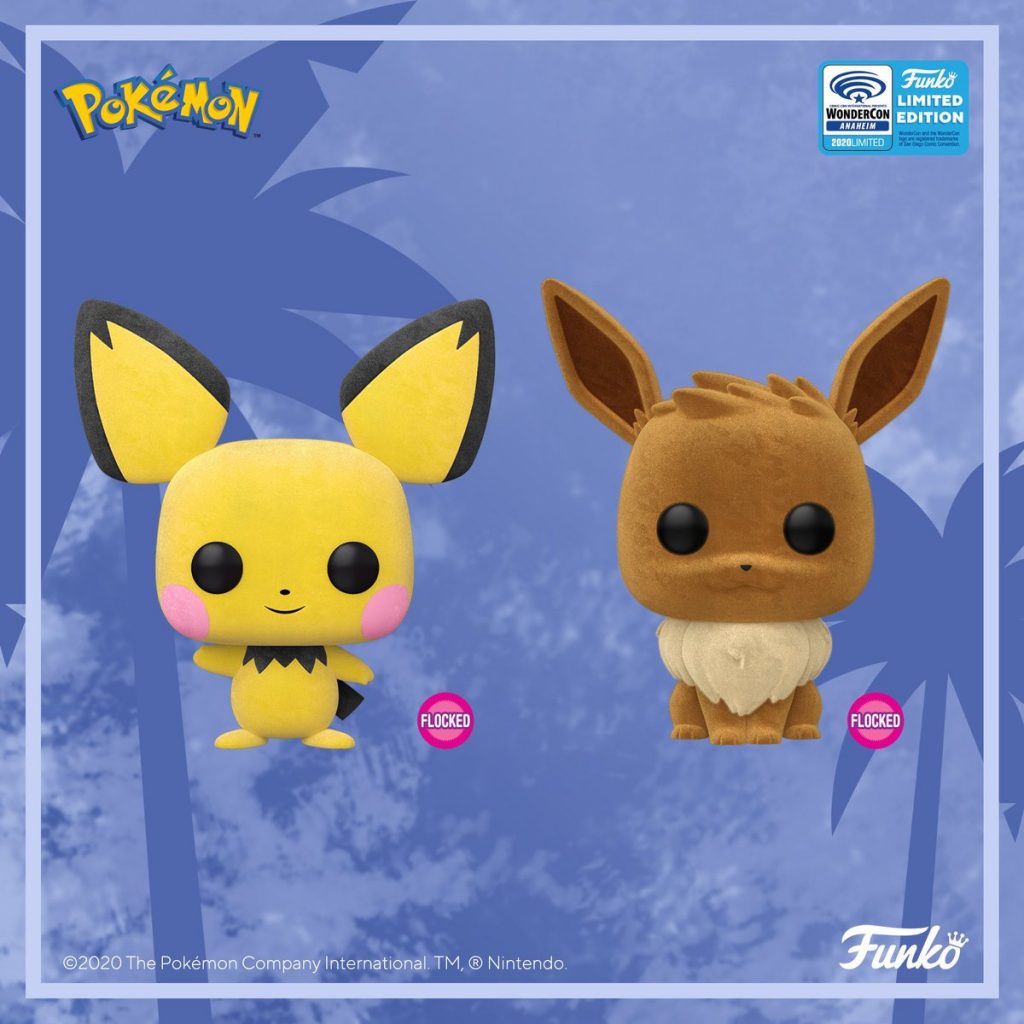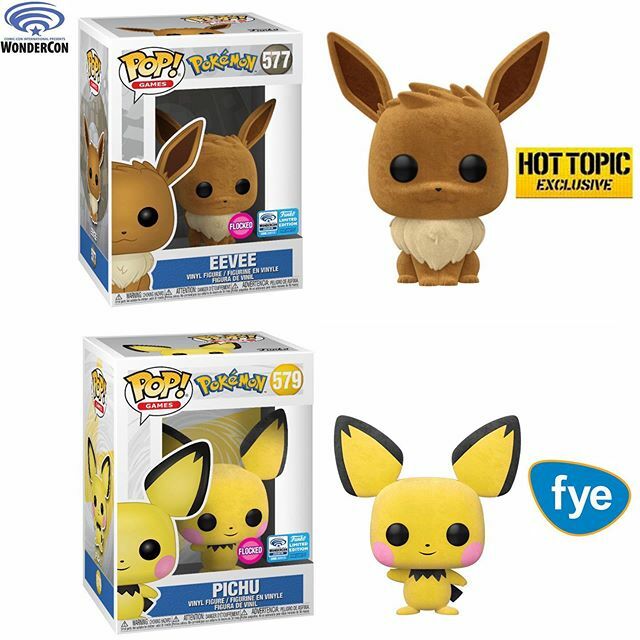 If you're interested in adding these two convention exclusives to your Pokémon collection, then please follow us on Twitter. We'll tweet out when both figures are available to purchase.
Leave a Comment