With more Pokémon introduced in Generation V being introduced seemingly every day, it's no surprise that Niantic is adding the Mythical Pokémon Genesect to the game in the coming weeks. This directly follows a cryptic tweet from the official Pokémon GO Twitter account yesterday that hinted at a new Mythical Pokémon being added to the game.
Genesect will be making its way into the game officially in a new Special Research story event, titled A Drive to Investigate. In order to participate, you'll need to have a special ticket — however, the mysterious event weekend that was previously announced is now confirmed to be a Genesect themed weekend, which all players will be able to enjoy and participate in.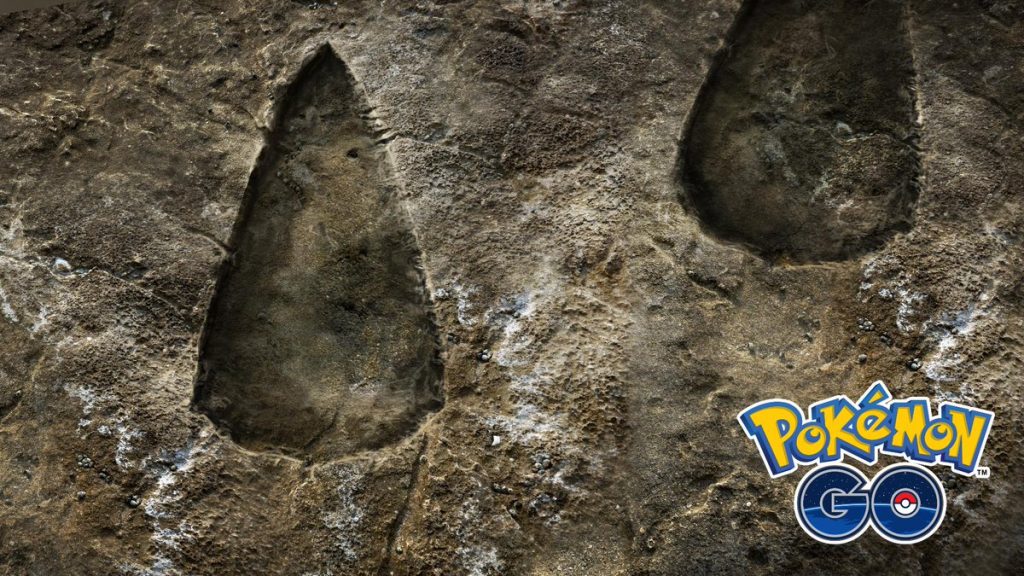 This event will run from March 20th at 8:00 a.m. (the same time the Special Research will go live) to March 23rd at 10:00 p.m. local time, and will offer a variety of features including higher spawns of certain types, Nincada in the wild, and themed Bug- and Steel-type Raid Battles. Players will also receive 2x Catch and Hatch Stardust during the weekend event.
For the following three days, and if you have a ticket, a new Special Research story event will be made available to players. Participating in the event offers the opportunity to access or earn a whole host of rewards, including research objective encounters of Bug- and Steel-type Pokémon including Durant (who is typically only available in the eastern hemisphere), Genesect themed avatar items, special items like Battle Passes, Incubators, and Rare Candies, and of course a Special Research line that allows you to have an encounter with Genesect in its first appearance in the game.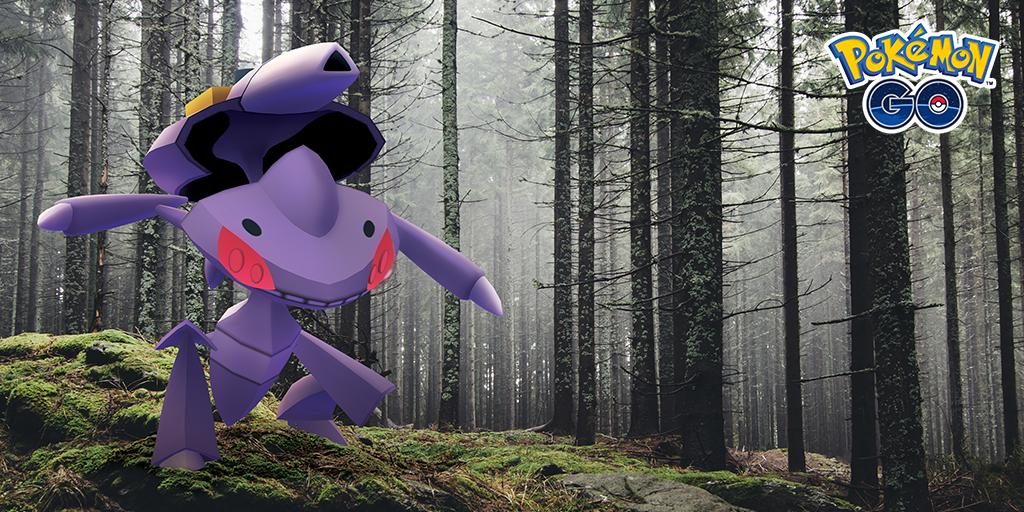 As previously stated, you need a ticket to participate. In order to get a ticket, you'll have to pay $7.99 in the shop, without the option to use PokéCoins. If you (understandably) don't want to pay, don't worry — Niantic has made it clear that this Special Research is offering an early access encounter with Genesect. Meaning, they'll likely make sure Genesect is not locked behind a paywall permanently.
Tickets will be made available to purchase until March 26th at 8:00 p.m. local time, though Niantic hasn't given a date for when the tickets will go live just yet. Keep an eye out!
Leave a Comment