That was quick! After being teased earlier this week, we finally have a look at the new Lego Super Mario sets, and it's confirmed they'll be used to make an interactive obstacle course of sorts. The Mario toy itself will be able to jump on enemies and animate on his chest accordingly, all the while playing iconic sound effects and music, with voice acting from Charles Martinet himself!



Multiple sets are shown in the video, so it might be quite the collection you'll have to build up.
The official Lego website has shared a press release which confirms Lego Super Mario will launch later this year, and it also includes some key-art which you can check out below.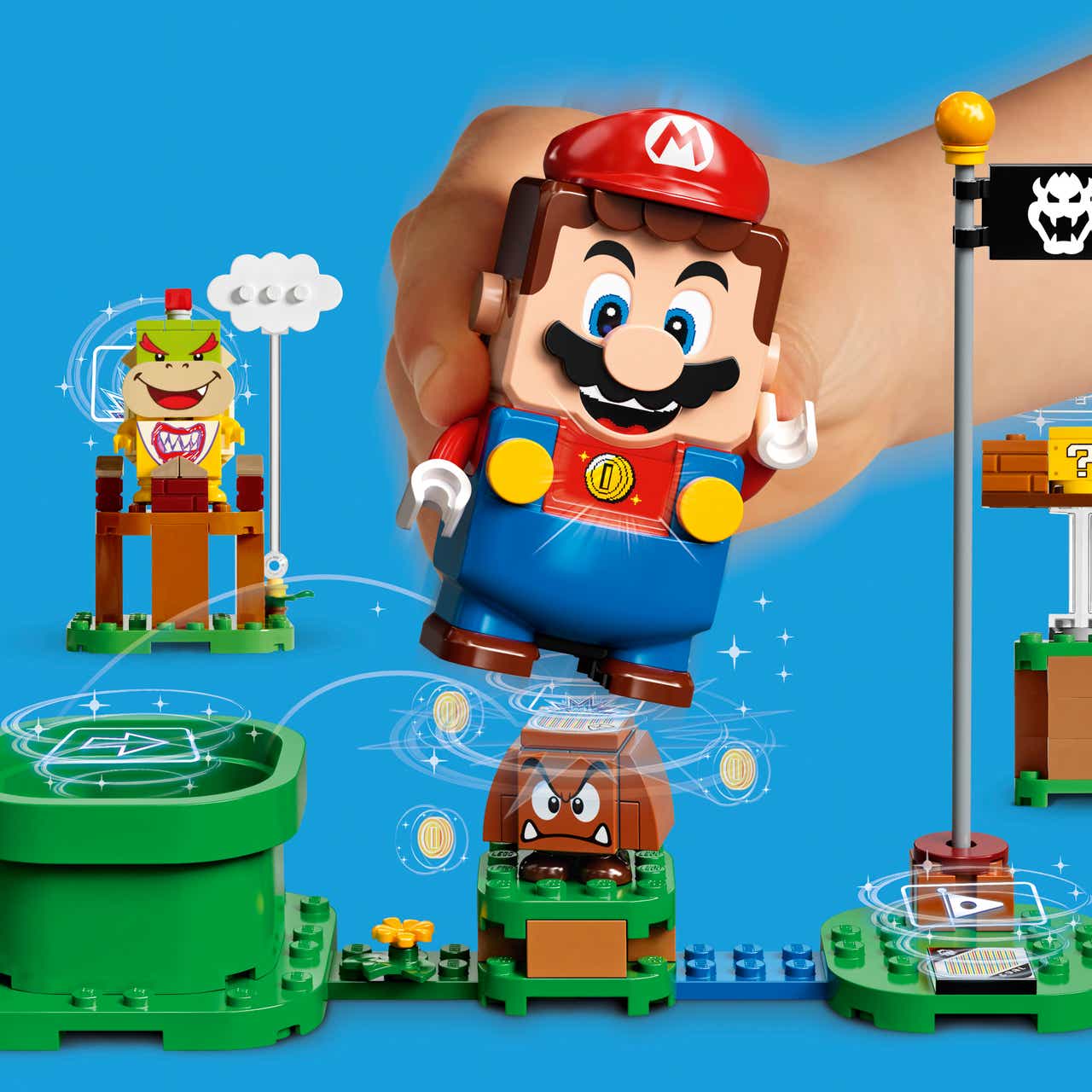 We'll be sure to bring you more info as it comes in.

Leave a Comment