Earlier today Nintendo dropped the bombshell that they'd be partnering with The Lego Group to create Mario merchandise. Specifics are light right now, with only one image of a toy being released that raises more questions than it answers, but the German Lego fans over at StoneWars.de may have pieced things together.
According to the site, it's very likely that the highly secretive "Lego Leaf" codename that has been floating around for several months is in fact the new Mario wave.
If it does turn out to be the case, it means thirteen sets and what is likely a blind bag are on the way, ranging in price from 3.99€ to 99.99€.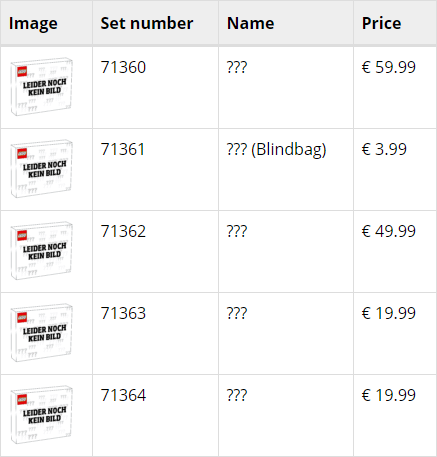 Check out StoneWars' article for the full table.
Finally, StoneWars has put together a clearer image of the currently known toy and estimate that it will stand at around 7-8cm high after interpolating from bricks in the set's base that already exist. This is much smaller than the Nintendo Switch, suggesting you won't be slotting in the system like a Labo kit as some previously speculated.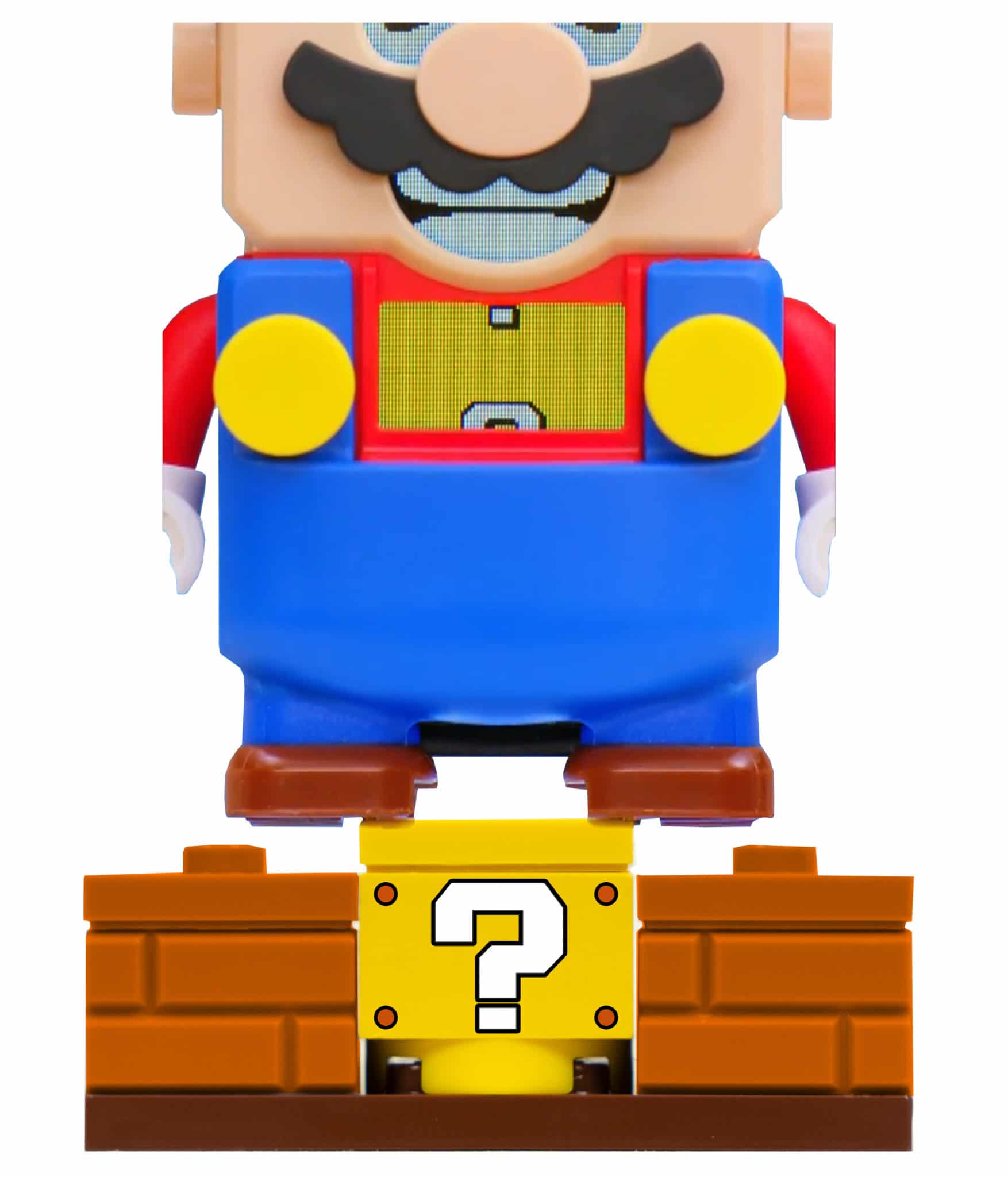 We'll be sure to bring you all the latest on Lego Super Mario as it comes in.

Leave a Comment