If you've spent any amount of time on the internet in the past month, then you've most definitely encountered news about COVID-19 and its rapid spread across the globe. Communities and countries in all areas of the world have been responding in a number of ways in an effort to keep citizens safe and unexposed from the virus, and it seems that those efforts are extending past governments and into the marketing and entertainment industries.
In a brilliant effort to keep children safe indoors while nations get the coronavirus under control, Amazon Japan has launched a special campaign that allows any Amazon member to watch the X&Y and Sun & Moon runs of the Pokémon anime, as well as the most current run airing now.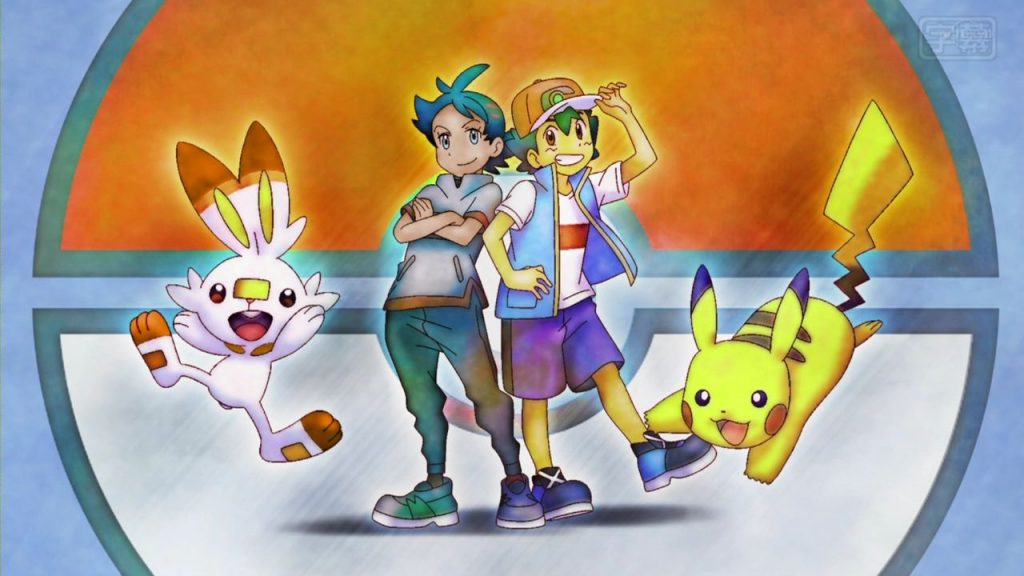 Unlike before, a paid Prime membership is not required to watch; all you need is a free Amazon Japan account, and the free-to-download Prime Video app.
For now, this campaign is set to run until April 5th, 2020, though it wouldn't come as a surprise if Amazon Japan decided to extend the dates depending on further developments of the coronavirus.
Leave a Comment