Back in 2006, Animal Crossing received an animated film adaptation. If this is news to you, don't worry, as the film hasn't gotten an official localization for English-speaking audiences. 
Produced by Nintendo, OLM, Inc., and VAP,  the film follows a villager just moving into "Animal Forest." The almost 1 ½ hour film juggles the wide range of activities, animal friends, and events that can take place in Animal Crossing and Animal Crossing: Wild World — so sadly, that means there are no City Folk or New Leaf references. Sorry if you wanted to see Isabelle, Digby, Lottie, and company show up in this animated adventure! Hopefully they'll get their time in the spotlight one day.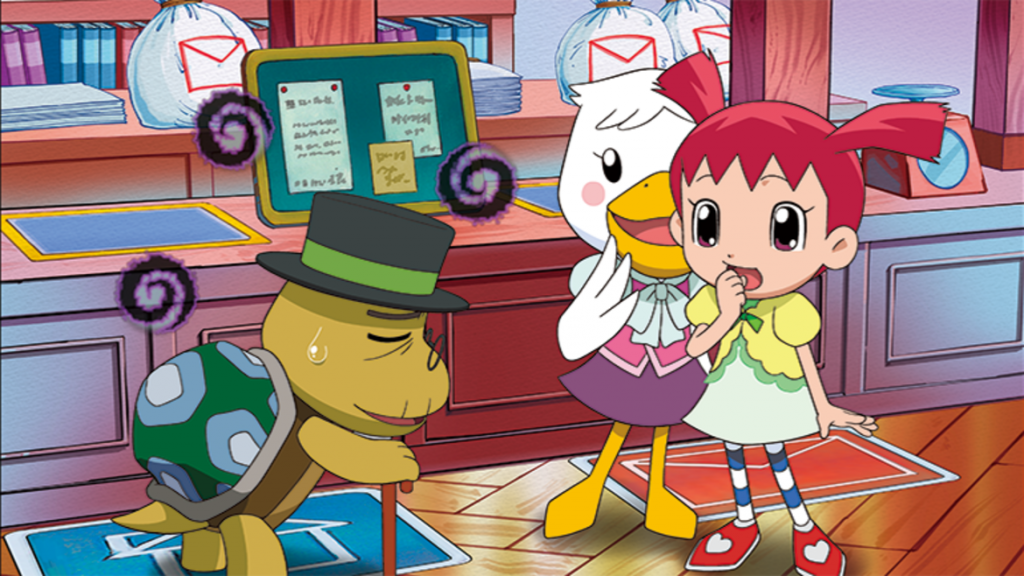 If you're in Japan on March 20th, you can watch the film on Kids Station at 4 p.m. (JST). For the rest of the world, your means for watching the film land in a gray area. If you know where to look and search, you can find fansubs and fandubs of the film created by fellow fans in the community.
Fingers crossed that one day we can see an official localized version released! Or perhaps we'll get another movie… but with some deserted island flavor.
Leave a Comment