Interested in the lore and history of Zelda both in and out of universe, but don't want to purchase a bulky doorstopper? Well you're in luck, because The Legend of Zelda: Hyrule Historia is getting a digital release on April 14th.
Long available in hardback form, the 276-page tome is a chronicle of everything Zelda, containing all manner of information from concept art to historical lore to the notorious timeline. You can pick it up upon digital release for the comparatively lean price of $19.99. If you've never gotten a chance to peruse it, this is a great opportunity.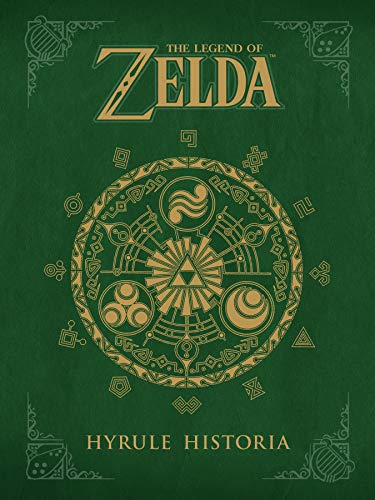 You can pre-order your digital copy at Apple Books and Amazon today.
---
Information comes via @aliaswyvernspur on Reddit.
Leave a Comment