It looks like mid-March is gonna get cute! Following the end of the Mario Bros. Tour event, Mario Kart Tour will be hosting the Baby Rosalina Tour starting Tuesday, March 10th, at 11 p.m. PT. The petite princess will have you head back to London for this event, and (just as exciting) a new costume for the sweetheart will also arrive alongside the tour.
You can view a small tease of the new costume from the Mario Kart Tour Twitter page: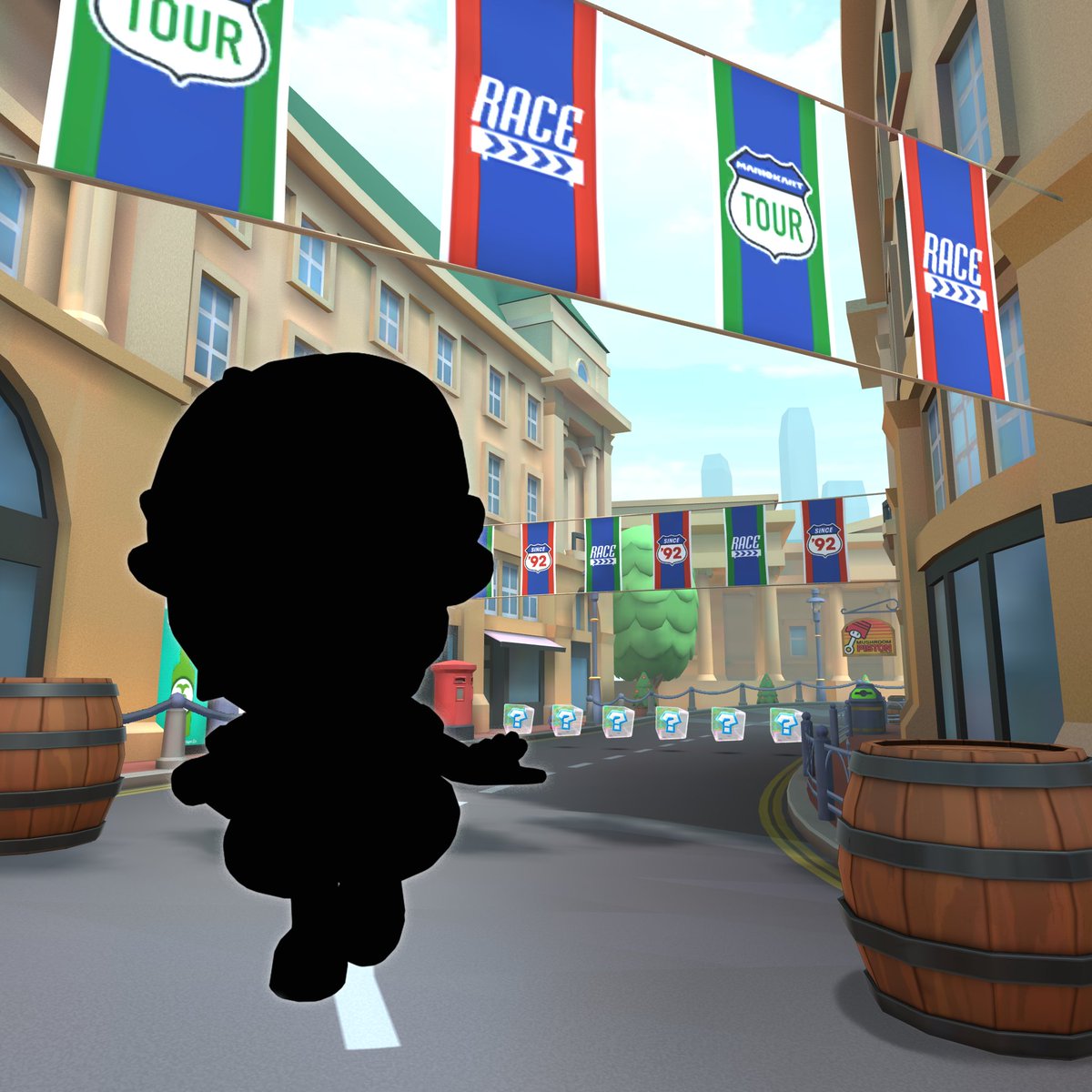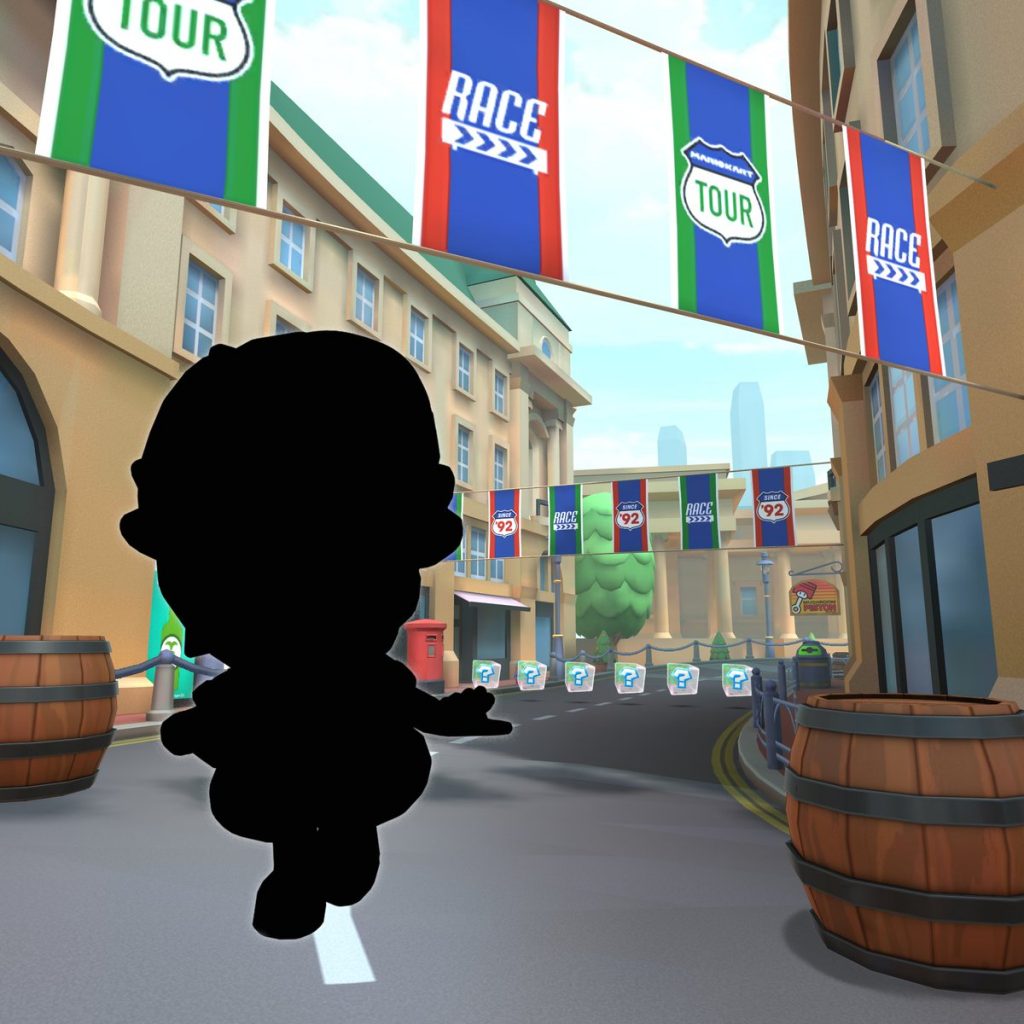 We can't wait to see the full reveal of the outfit. Good luck out there next week, drivers!
Leave a Comment