Over the weekend, Levi's revealed that it's teaming up with Nintendo to launch a Super Mario collection. Well, even though the retailer merely teased its latest collaboration, it seems we've received our first glimpse of the entire product lineup: according to a report in Japan, Levi's x Super Mario will debut on April 1st. 
The report goes on to show a list of the 14+ different products, ranging from jeans, shorts, and polos to expensive trucker jackets and Super Mario overalls. Best of all, characters like Mario, Luigi, Yoshi, and Peach, along with iconic power-ups, will all be featured on the designs.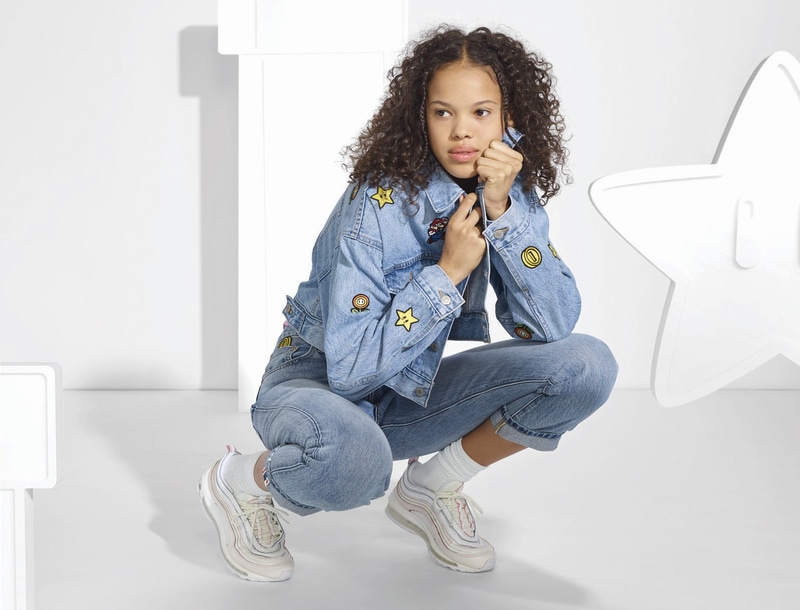 Exact pricing for our region wasn't released, but the pricing range in yen looks to be ¥2,500-16,000; shirts look to be ¥4,000, for reference. 
So what clothing piece or accessory are you most excited for? For us, we like the idea of team Super Mario fanny packs. 
Leave a Comment