With the calendar finally turning over to March and warm weather hopefully on the horizon, Pokémon GO Trainers can start to gear up for some fun new changes coming to Raid Battles and Research Breakthrough.
Field Research
First thing to cover — starting yesterday, Shadow Entei is available to rescue from Giovanni, if you've completed the most recent set of Team GO Rocket Special Research. March's set of Special Research featuring Team GO Rocket, titled The Shadowy Great Throws, will task you with defeating Team GO Rocket's Leaders, and boss Giovanni, to rescue the Legendary Fire-type beast.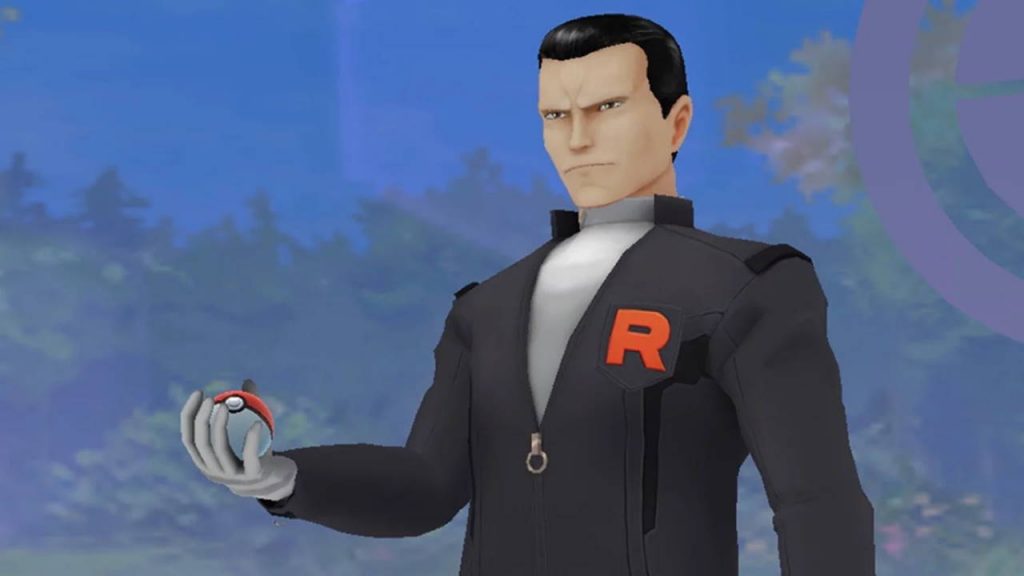 And on the topic of Field Research, a brand new Pokémon originally introduced in the Unova region is available as a Research Breakthrough encounter throughout the entire month of March! From March 1 at 1:00 p.m. PST, to April 1 at 1:00 p.m. PST, Ferroseed will be appear as a Research Breakthrough encounter — and it'll bring along extra Stardust with it!
Raid Battles
Moving to Raid Battles, the Generation V Legendary Pokémon Thundurus has just started appearing in 5-star Raids, beginning today!
If Thundurus isn't quite your style, don't worry. Throughout March, a ton of different Legendary Special Raid Weekends will be happening. This includes Darkrai (March 6th – 9th), Altered Forme Giratina (March 13th – March 16th), Cobalion (March 20th – March 23rd), and Lugia (March 27th – March 30th). In addition to more chances to catch these Legendary Pokémon, Cobalion and Lugia will both know event-exclusive moves, and all four Legendary Pokémon will be available in their Shiny forms if you're lucky!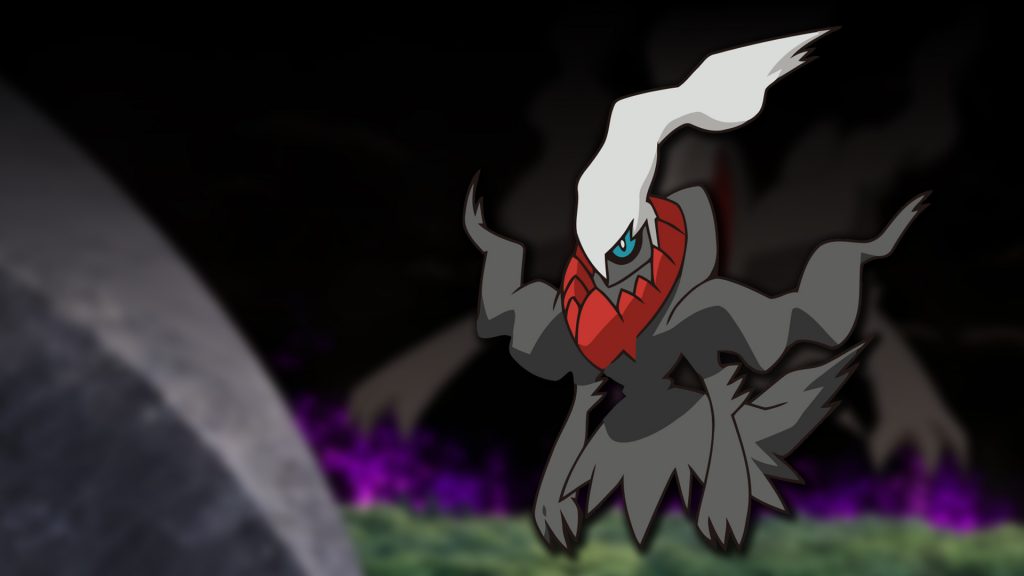 March Events
On top of all of this, March will be bringing a couple events to the game as well. On the weekend of March 6, starting at 8:00 a.m. local time, a Team GO Rocket takeover is "imminent," according to the Pokémon GO blog. Pokémon related to Team GO Rocket, such as Poison- and Dark-types, will be appearing more frequently in the wild, and Skorupi will make it's Shiny Pokémon debut. 
Additionally, Team GO Rocket grunts will be more active, taking over more PokéStops than usual, and all three Leaders along with Giovanni himself will be seen more often when using a Rocket Radar or Super Rocket Radar. Some Shadow Pokémon will have a chance at appearing Shiny, and all six Shadow Pokémon originally seen with the Team GO Rocket Leaders will be catchable during this time.
Finally, you'll be able to replace the move Frustration on Shadow Pokémon with other Charged Attacks using a Charged TM, and defeating Team GO Rocket Grunts and Leaders will earn you twice the amount of Stardust as usual.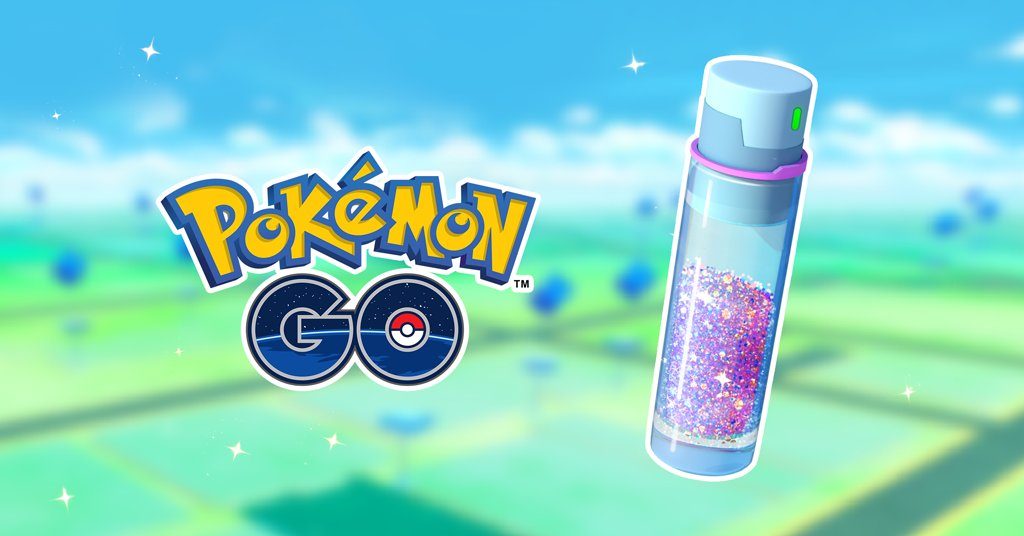 On the weekend of March 20th, starting at 8:00 a.m. local time, Normal-, Fire-, Water-, and Ice-type Pokémon will be more frequent in the wild, alongside the Generation III Pokémon, Nincada! Nincada will also be hatching more from 5k eggs alongside Karrablast and Shelmet. And, you might be lucky enough to encounter a Shiny Nincada!
1-star to 4-star Raids throughout the weekend will feature various Bug- and Steel-type Pokémon, and throughout the weekend trainers will get 2x Catch Stardust and 2x Hatch Stardust. And if that's not enough to entice you, this weekend event will also feature a brand new Special Research story event.
But, even with all these details, the exact nature or reason behind this event is still unknown…
Finally, the weekend of March 27th, starting at 8:00 a.m. local time, will see the return of the Psychic Spectacular. For this weekend event, more Psychic-type Pokémon whose first appearances were in Generation V will make their Pokémon GO debut — including Solosis in the daytime and Gothita at night!
Abra, Drowzee, Ralts, Spoink, Baltoy, Wynaut, Beldum, Gothita, and Solisis will all hatch more often from 2km Eggs, and you might even get lucky enough to find a Shiny Baltoy!
And of course, Psychic-type Pokémon will be featured in more Raids, and Psychic Spectacular Field Research will be found at PokéStops all weekend.
Experimental Features
And, last but not least, Niantic has updated us on some of the experimental game features they've been testing as of late. They're clear they want to continue to test things like Pokémon Spotlight Hour and Mystery Bonus Hour, but wanted to provide some information in advance so that Trainers all over the world can prepare.
For the Pokémon Spotlight Hour, you can expect to see a surprising amount of Pokémon appearing in the wild for exactly one hour, at 6:00 p.m. local time every Tuesday throughout the month.
And for Mystery Bonus Hour, it will return every Thursday at 6:00 p.m. local time throughout March. Special bonuses like extra Candy, Stardust, or XP can be expected, but you won't know until the mini event takes place!
That's all for this long-winded, especially meaty Pokémon GO March update. Make sure to keep checking back for more information!
Leave a Comment