The North American Pokémon Center is no stranger to fashionable and chic clothing. Back in 2019, we were introduced to the Pokémon Classics Collection that brought fans of the franchise a fresh new feel in apparel and accessories. Cute, yet elegant prints adorned neckties, allowing those who wore the garments a unique flair that's rare to come by for Pokémon fans. A similar series is bringing that sense of style back once again through the Pikachu Classics Collection, this time with a focus on the most popular Electric-type in the world. Pikachu's recognizable silhouette and lightning bolts can be found in all the designs.
The array of products you'll find in this new series contains a lot more variety when it comes to how you can sport Pikachu in pieces of your wardrobe. Items include neckties, bow ties, cuff links and tie bar sets, dress socks, a money clip, and a journal. Have a look at some of the promotional images the Pokémon Center's shared: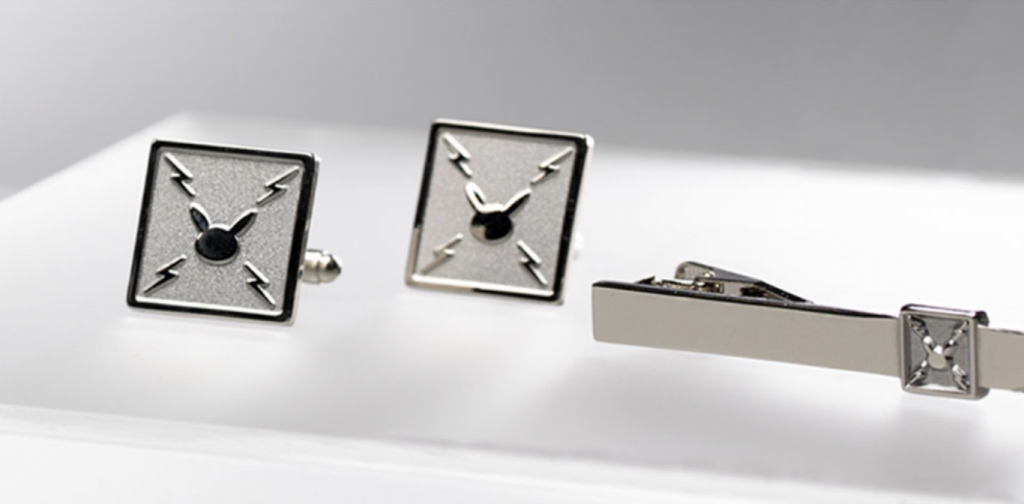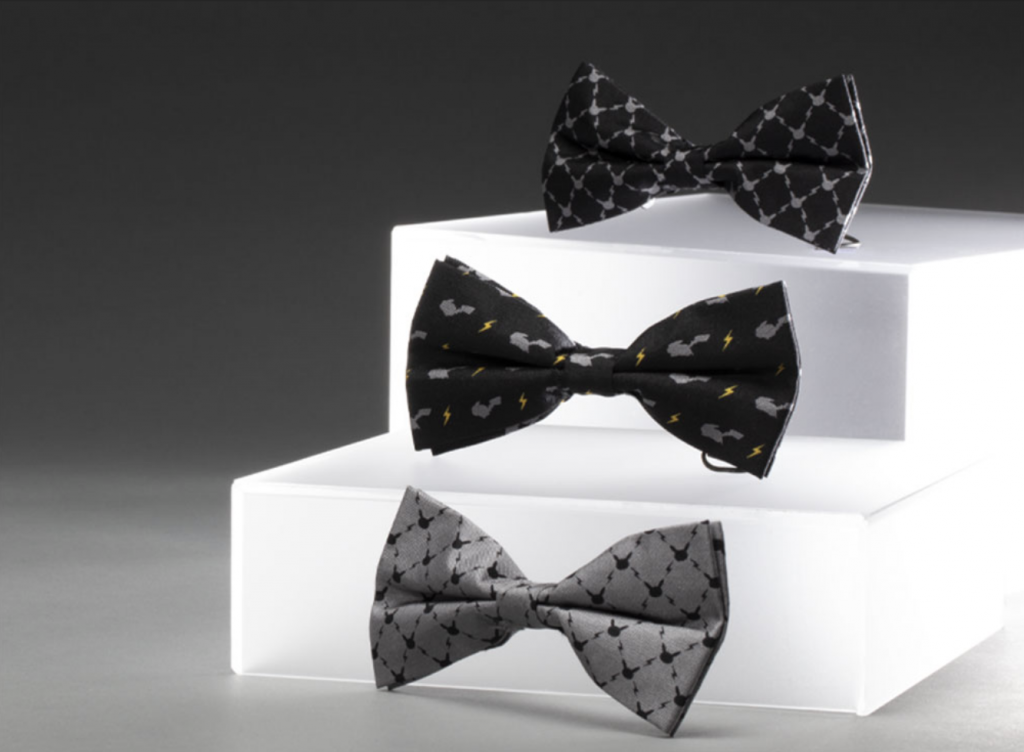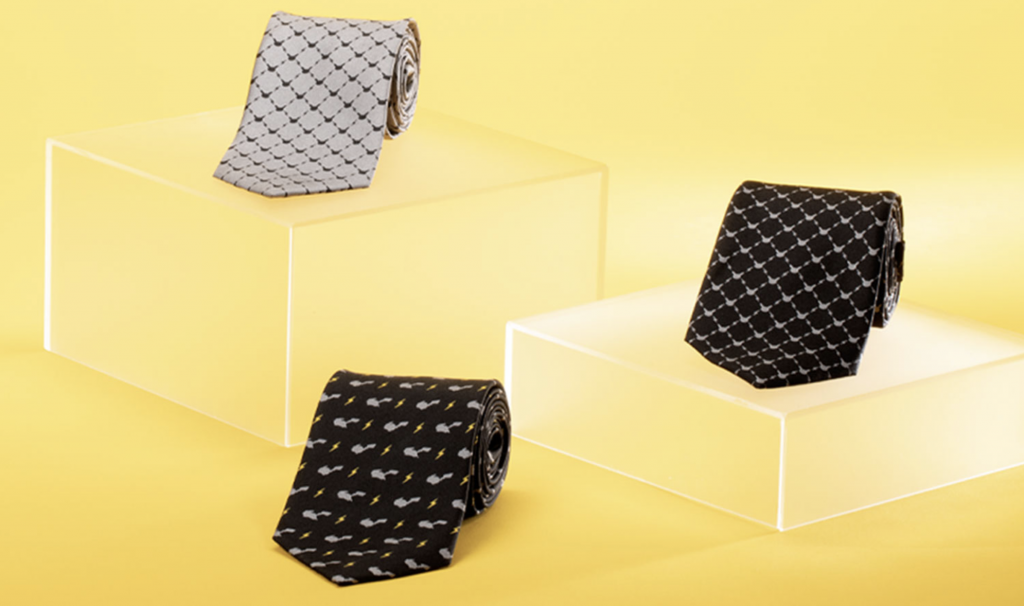 While the style is sleek and elegant, you won't have to worry about spending a fortune on anything in this collection. Prices fall into a very fair realm, running from $12.99 to $55 — so you really won't break the bank if you have your heart set on buying multiple pieces!
Make sure to check out the full Pikachu Classics Collection at the Pokémon Center to view even more photos and details regarding the products.
Leave a Comment