MAR10 Day is upon us folks, and that means new ways to celebrate our favorite mustached plumber: new Mario themed My Nintendo rewards have been revealed, including game discounts and 3DS themes. 
The two 3DS themes cost 100 Platinum Points each, and are available now. Nintendo also revealed two Mario wallpapers which cost 50 Platinum Points.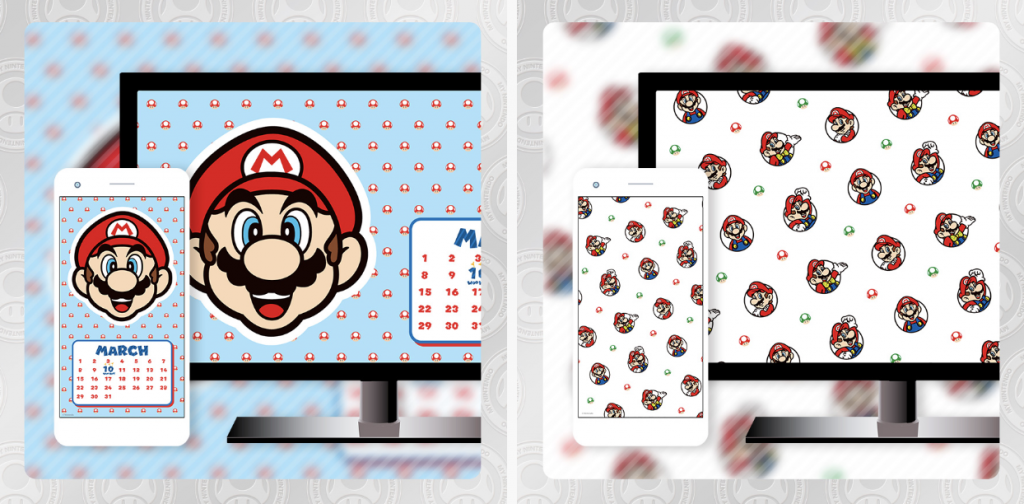 As mentioned, there will be a few 3DS games with a MAR10 Day discount: Mario Party: The Top 100, The Legend of Zelda: Ocarina of Time 3D, Miitopia, Yoshi's New Island, Kirby's Blowout Blast, and Chibi-Robo!: Photo Finder will all be 30% off on the Nintendo eShop. 
You can view all the rewards over at My Nintendo's MAR10 Day rewards page.
Leave a Comment