It turns out not all of the "Platinum 4" announcements are going to be about video games, specifically! The third, coming hot on the heels of the confirmation of the brand-new IP Project G.G., is confirmation that Platinum Games is opening another studio in Tokyo, separate from its main HQ in Osaka.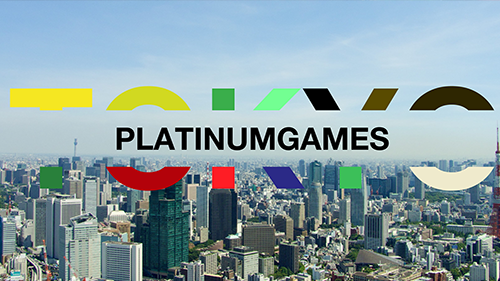 Fittingly called Platinum Games Tokyo, the studio will be working on the aforementioned Project G.G., and is currently hiring for a variety of positions already.
It's also worth noting that studio head Atsushi Inaba is interested in expanding out of single-player games with the new team, citing "live ops game development" as an example. As in, they would continually add to a game after it releases.
With three of the Platinum 4 announcements out there, there's just one more to go!

Leave a Comment