Any hardcore Pokéfan knows that February 27th is Pokémon Day. The date is synonymous with the original games being released in Japan back in 1996, and Pokémon GO is ready to celebrate by bringing Trainers Armored Mewtwo and Clone Pokémon in Raid Battles!

You'll find Armored Mewtwo in 5-star raids, while the Clone Pokémon will appear in 4-star raids. In addition, you'll also see Pikachu and Eevee sporting party hats in the wild, while fan-favorite Pokémon Bulbasaur, Squirtle, and Charmander get party hats via 7-km Eggs and 1-star Raids.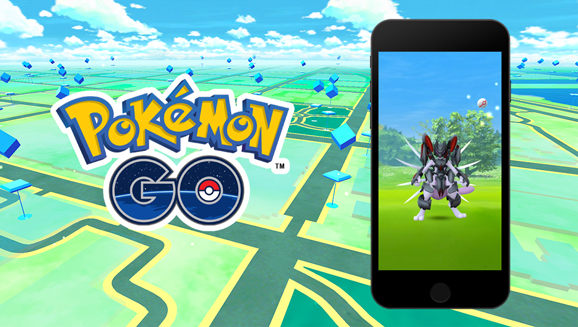 Speaking of Raids, there will also be a special Raid Day on March 1st, featuring Gengar and Nidorino with party hats. This event will run from 2:00 p.m. – 5:00 p.m. local time, and pays homage to the original startup screen from the first games.
The Pokémon Day PGO event will end March 2nd at 2:00 p.m. PST. Also, be sure to check out the latest Pokémon movie that debuts tomorrow on Netflix.
Leave a Comment