The video game industry is a rapidly changing one. During the development of a game, companies hire more employees to get tasks done, but after that cycle, they often stagnate or decrease overall size. As such, it's encouraging to see a developer like Intelligent Systems, responsible for the Fire Emblem series, see steady growth over the past five years.
The Fire Emblem developer has seen its employee count rise to 169-the highest in the company's history. Of course, what's behind the studio's growth isn't a secret: Fire Emblem Awakening and Fire Emblem Fates have a lot to do with reviving the company. This has led to Intelligent Systems seeing a huge increase in its overall capital, too; as of 2011, it sat at ¥23.9 million, compared to the reported ¥90 million in 2017 — a solid increase of 276%.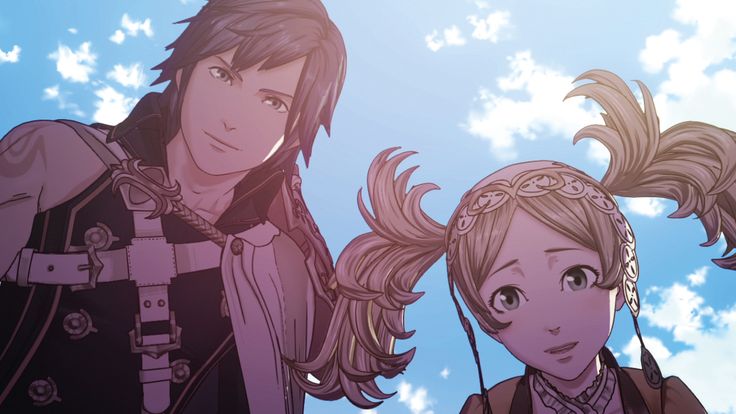 Speaking of its employees, the majority of newly hired people are women at Japanese developer, which is pleasing to see. As such, even if you're not a huge fan of Fire Emblem, you can't help but feel a little bit of joy for how Intelligent Systems has conducted itself lately.
Leave a Comment