Pokémon GO is better with friends, and the long-running mobile game is looking to celebrate that fact: Niantic has revealed Pokémon GO's Friendship Weekend Event. The event has already begun, and will run until Monday, February 24th, at 10:00 p.m. local time. 
Upon logging in, you'll find that your friendship levels will increase twice as fast, while trades will require half the normal amount of Stardust and give you twice the normal Candies. You'll also be able to carry up to 20 Gifts at once, and the number of Gifts you can up has been upped to 40.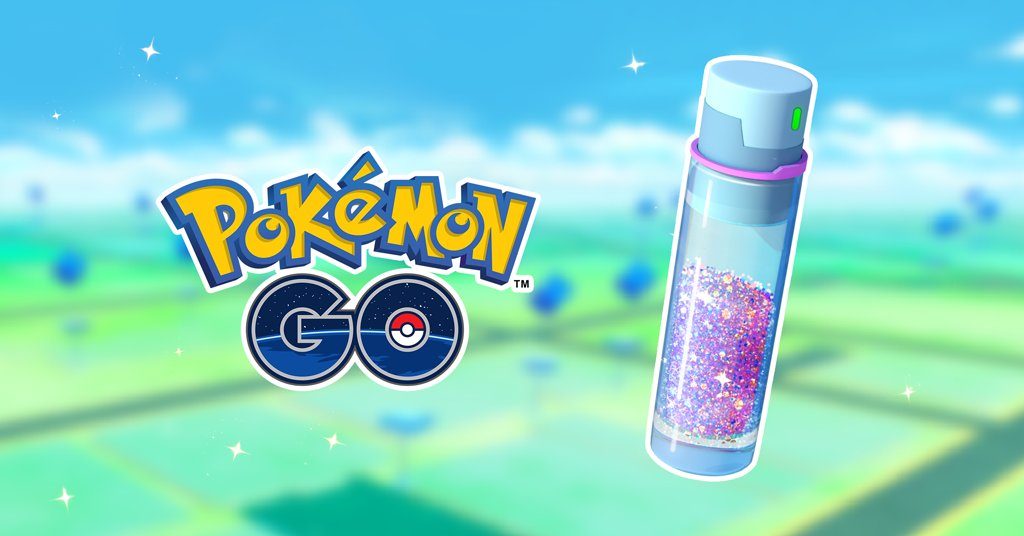 Overall, the Pokémon GO Friendship Event seems like a great reason to get outside with your buds!
Leave a Comment