While Nintendo may be behind when it comes to vinyl music releases, it sure has no problem producing CD soundtracks. Today, it was revealed that The Legend of Zelda: Link's Awakening will be getting a CD soundtrack in Japan on March 18th, 2020. 
Record label Nippon Columbia is producing the album, which has been the standard for a while now. The Legend of Zelda: Link's Awakening Original Soundtrack will contain four discs, clocking in with 205 tracks, and includes both Game Boy and Nintendo Switch soundtracks.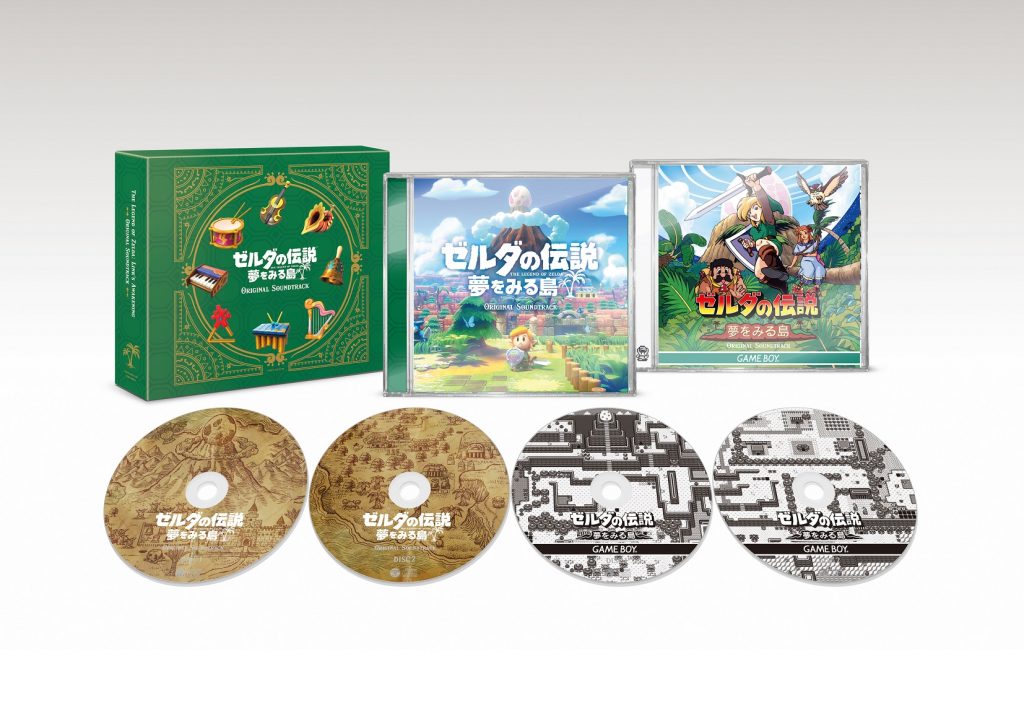 The soundtrack is available to pre-order now at Play-Asia, and make sure to use promo code NINWIRE for an extra 5% off your purchase!
Leave a Comment