While season one of The Witcher on Netflix isn't even two months old yet, the series has proved to be a hot commodity for the streaming provider. It also seems like they're wasting no time getting to work on its next release, as The Witcher Season 2 has officially started shooting.
The latest season is slated to wrap all of its shooting within five months, which places a release date somewhere between late this year or early 2021, depending on post-production time. Most of The Witcher Season 2 is being shot in the UK, with parts of Slovakia and the Czech Republic also being used.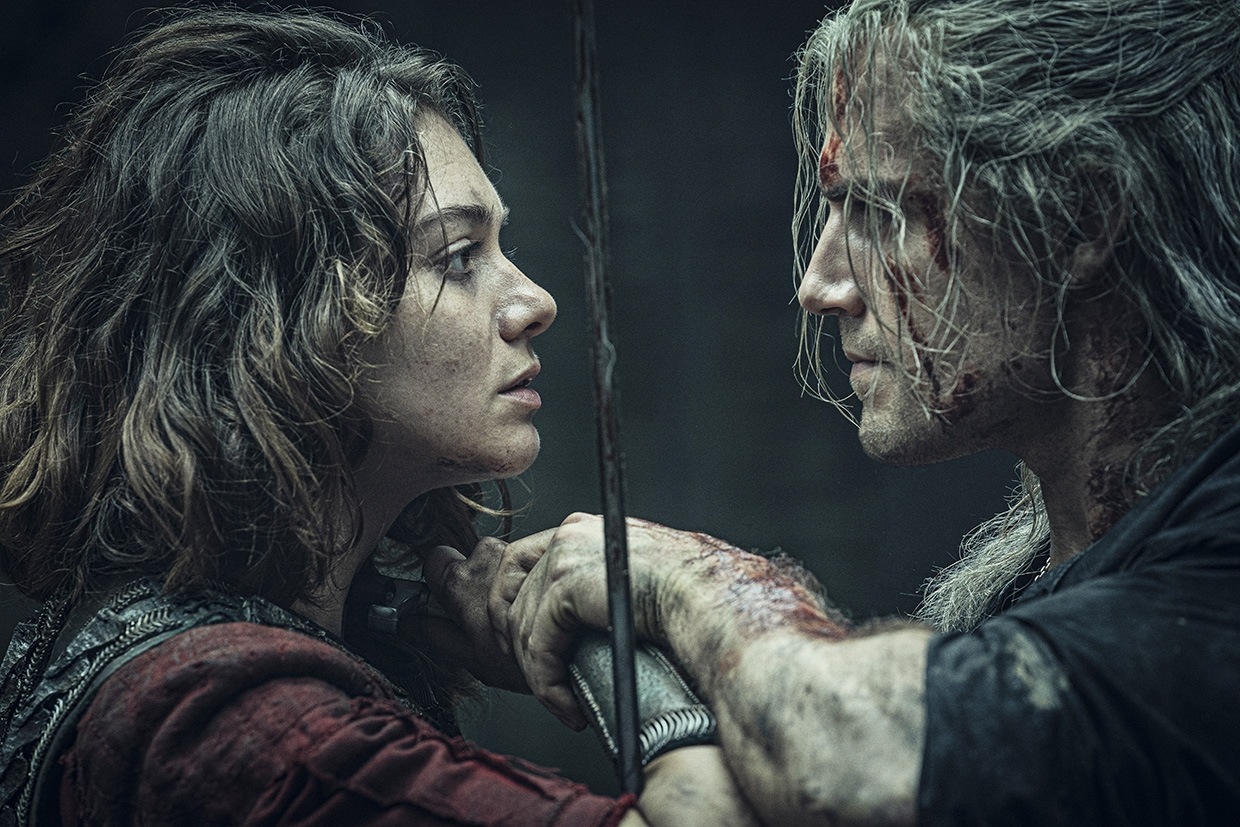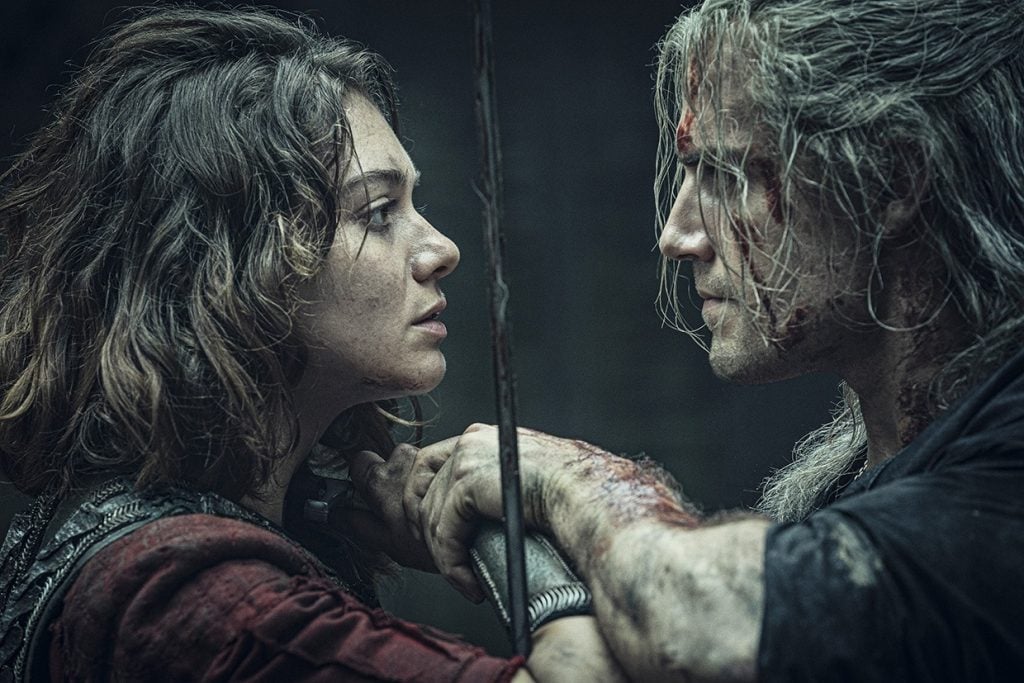 Were you a fan of The Witcher Season 1? What are you most excited about for Season 2? Let us know in the comments below. 
Leave a Comment