The long-awaited Sonic the Hedgehog movie has finally arrived in theaters, and audiences are ready to go fast.
According to Deadline, the film earned $3 million on the Thursday night previews. The top movie during the same weekend last year, How to Train Your Dragon: The Hidden World, also earned $3 million in previews before dominating with a $55 million opening weekend.
The article states that Sonic the Hedgehog is expected to hit $40-$50 million this opening weekend. With Monday being a holiday, and many kids being out of school, analysts expect the film to get a boost in attendance.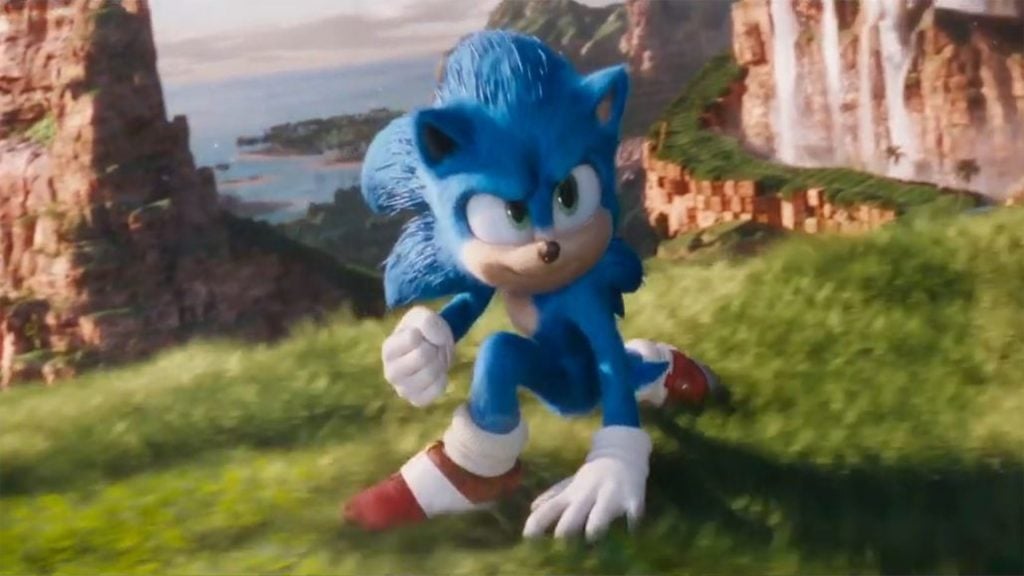 Detective Pikachu holds the current record for highest opening for a movie based on a video game, releasing May 10, 2019, and earning $58 million.
At the time of writing, Sonic the Hedgehog sits at 65% on Rotten Tomatoes. Most of the praise goes to the performances, particularly Jim Carrey and James Marsden, while many of the complaints are leveraged at the unimaginative story and some unfunny jokes.
Check back after the weekend to see whether Sonic can speed his way to box office dominance!
Leave a Comment