After a tease of the most prolific of Pokémon Professors coming to the game, the original Oak is now available for all players in Pokémon Masters.
Not only is Professor Oak a free log-in bonus until March 15th (meaning no luck involved with adding him to your trainers), but he's bringing along a very fitting partner: Mew!
If that's not a mark of Professor Oak's place in the World of Pokémon, I don't know what is. He may not always remember his grandson's name, but he's a legend and a Master nonetheless.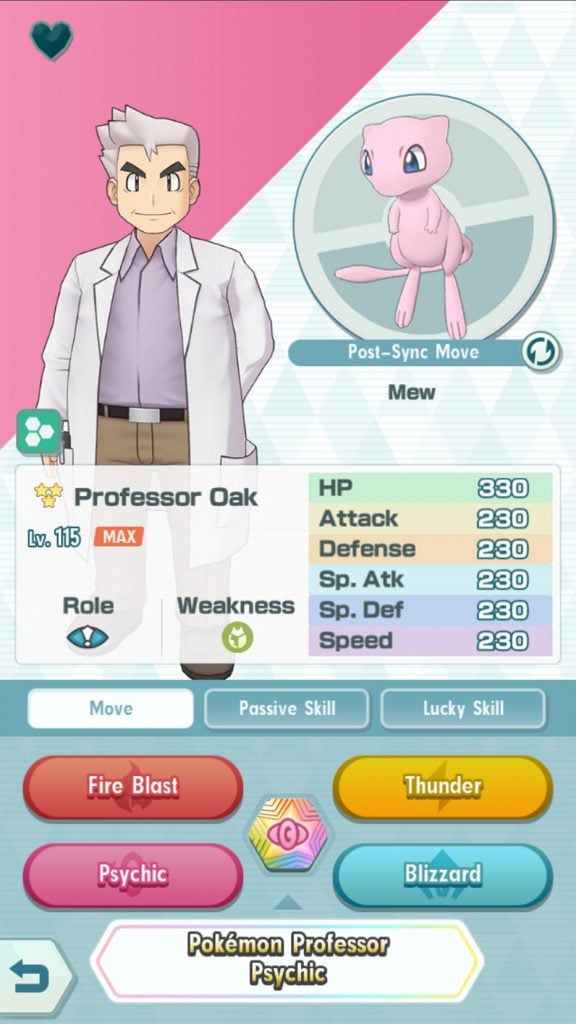 You'll be able to earn in-game items to power up the pair during this event period while also earning plenty of gems to try for other pick-ups like the just-released Steven Stone & Mega Metagross.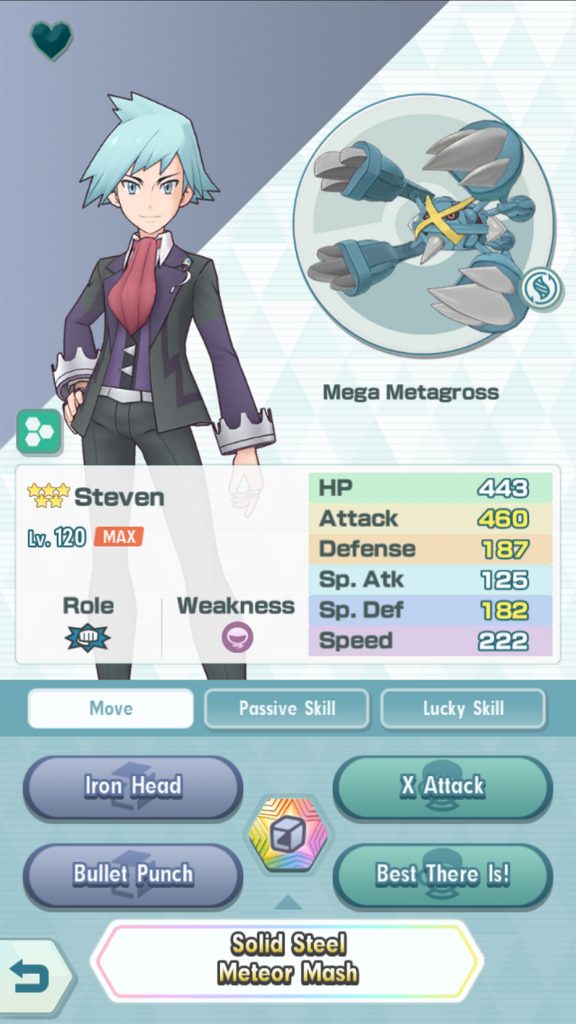 Leave a Comment