It seems like many players of Pokémon GO have the desire to catch them all, because the app has reached $3.1 billion in overall player spending. As one of the most popular mobile games in the world, Pokémon GO continues to generate a huge profit from its fanbase. In 2019 alone, Pokémon GO made over $900 million in player spending. 
Pokémon GO was released in 2016, and was one of the most used and profitable mobile apps that year. The app reached over half a billion downloads that year, while the overall player spending skyrocketed to $832 million. The year 2019 has been the most successful year ever for the Pokémon GO, and 38% of the $894 million that was made was generated in the United States. There have been 55 million installs in 2019 alone, proving that the app's popularity continues to grow.
Needless to say, it'll be interesting to see the new heights the game will reach in 2020.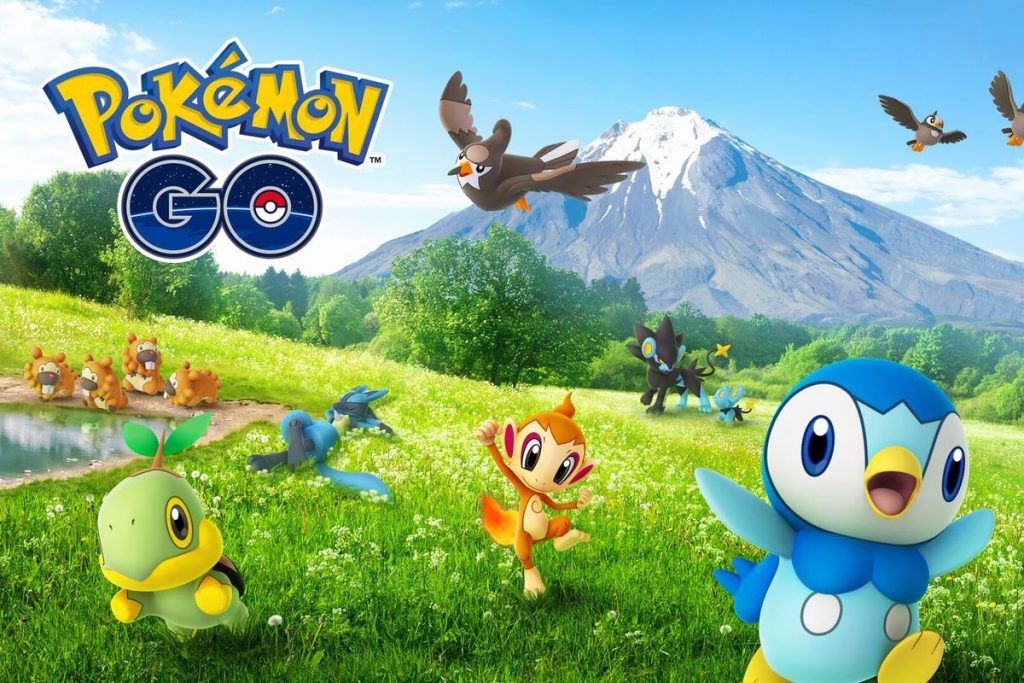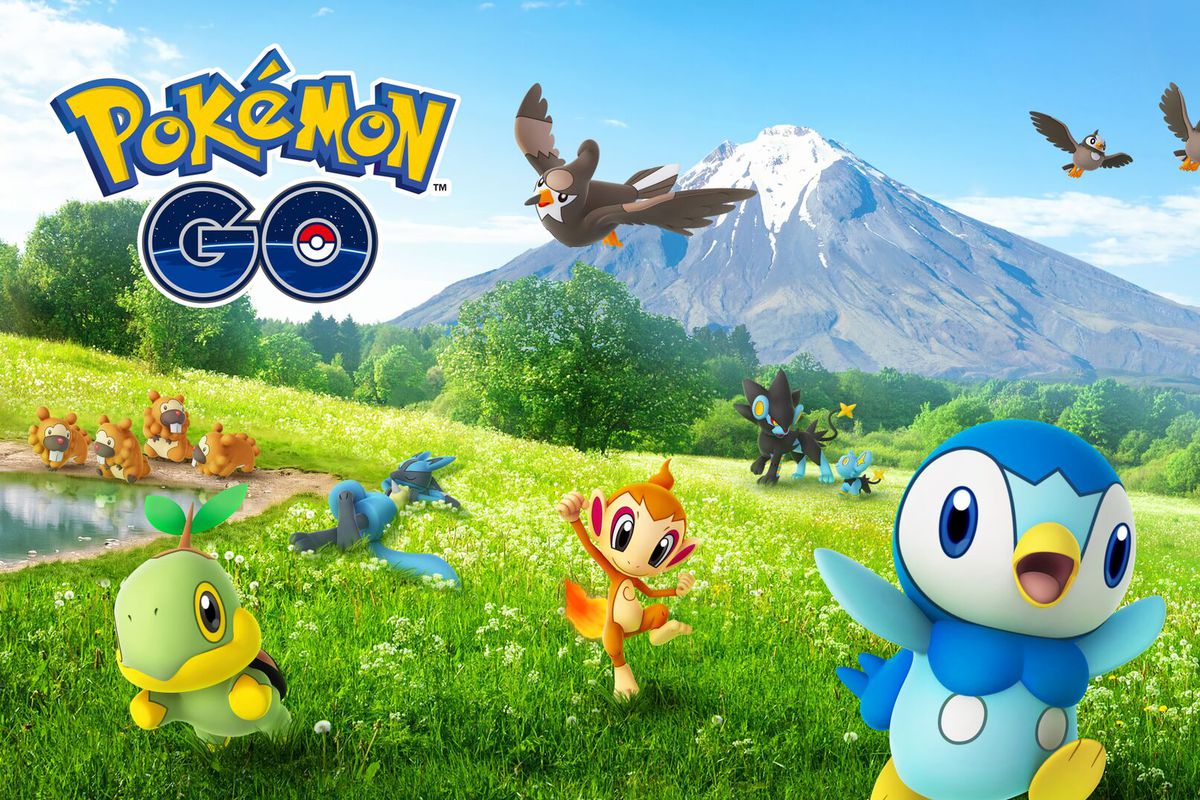 ---
Source: Pokémon GO PR | Via: GoNintendo
Leave a Comment