In the leadup to Pokémon Day on February 27th, the anniversary of the first games' launch date in Japan, The Pokémon Company has announced a few plans throughout the month.
The biggest news is the company has teamed up with Google to start a Pokémon of the Year poll. By Googling "Pokémon vote," users will be able to vote right on the results page. Anyone logged in will be able to vote for one Pokémon in each generation, and votes can be done daily. Voting will take place now through February 14th at 5:59 a.m. PT.
Pokémon GO will also be celebrating Pokémon Day by releasing special party hat forms for Pikachu, Eevee, Squirtle, Charmander, and Bulbasaur. The game will also be celebrating the February 27th release of Pokémon: Mewtwo Strikes Back — Evolution on Netflix by including special clone forms of Blastoise, Charizard, Venusaur, and Pikachu. Players will be able to perform two special trades in one day, as opposed to just one. The event runs from February 25th to March 2nd.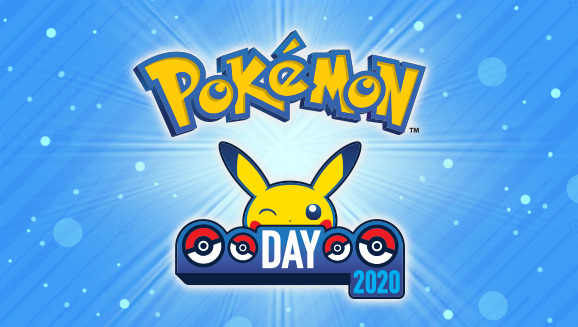 The company promises even more events, including ones in Pokémon Masters and Sword and Shield, so keep an eye out for more news. In the meantime, be sure to vote every day for Mudkip!
Leave a Comment