Kirby merchandise seems to rain down like Crystal Shards these days, to the point that Famitsu is able to post a whole month's worth of the tough pink puffball on all kinds of items. Scroll on through to see the whole lot, ranging from towels of all kinds of sizes, mascot plushes, figures, and daily life goods.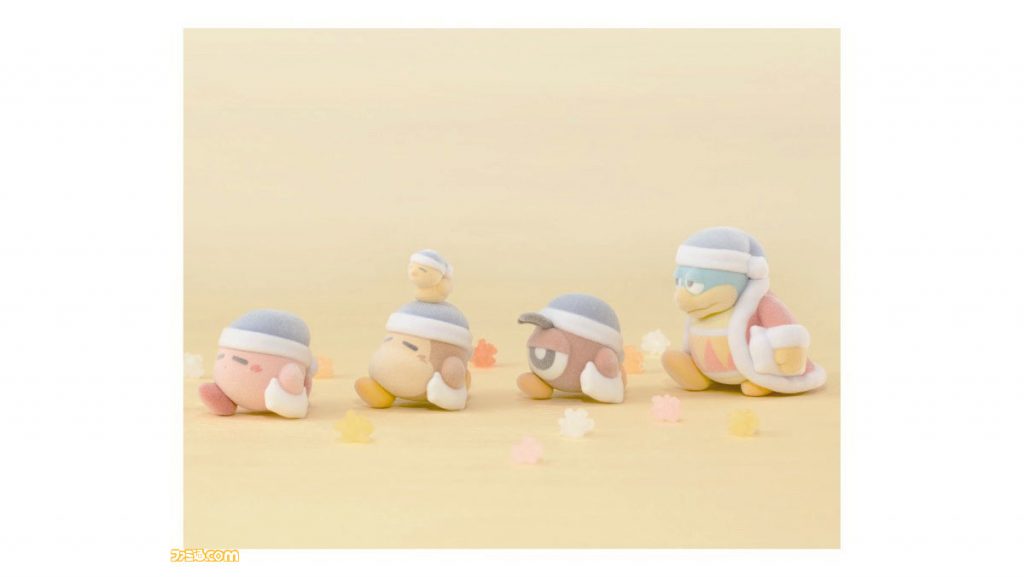 Some of our favorites include the last Pupupu Friends figure collection, bringing back the sleepy Dream Land vibes in a softer pastel colorway, and the whole Cotton Candy line of goods. There's enough soft and subtle to last you the whole month through. The line of wristwatches won't disappoint either, particularly the woodblock Super Star box art inspired one. Though if you want something more vibrant, look no further than the previously covered Waddle Dee Nendoroid.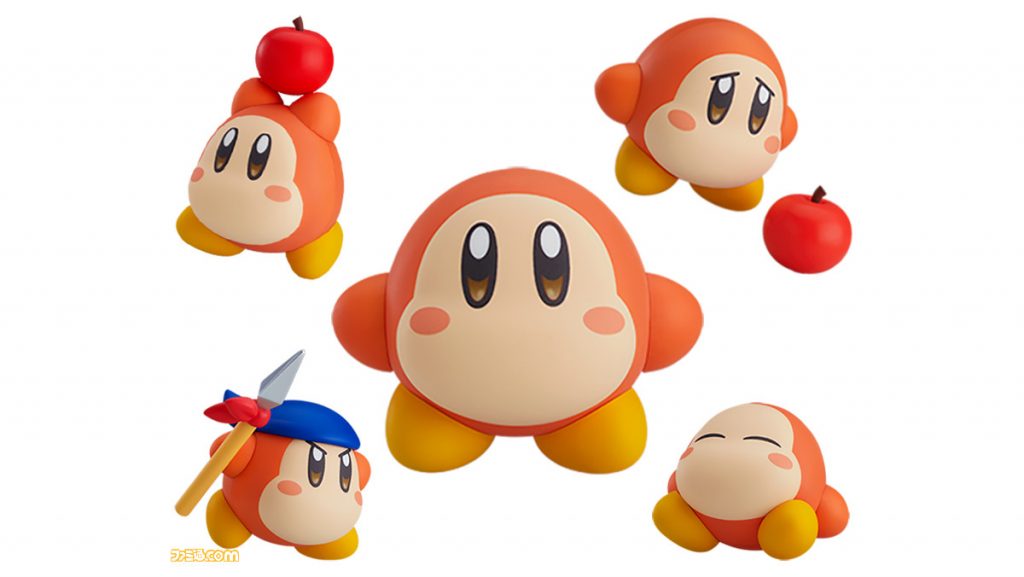 Make sure to check out Famitsu's page on the new Kirby goods to view all the new products!
Leave a Comment