If you ever felt like you needed a double dose of sweetness in a single treat, look no further than the Furuta Choco Egg. Similar in concept to the Wonder Ball, this Japanese confection has previously partnered with Super Mario, Pokémon, and Splatoon to give you an outer shell of chocolate and a themed surprise inside. This time around though, it's Animal Crossing stepping up, with 20 different characters finding their way inside.
The Animal Crossing Choco Egg is here just in time for New Horizons hype, with a mix of special characters like Isabelle, Tom Nook, and K.K. Slider along with popular villagers like Stitches, Marshal, and Fauna. There are even two secret characters to find! It should be noted that the fashion choices here are the characters' New Leaf designs, rather than any of the recently revealed New Horizons styles, though when they're as cute as they are, who can say no?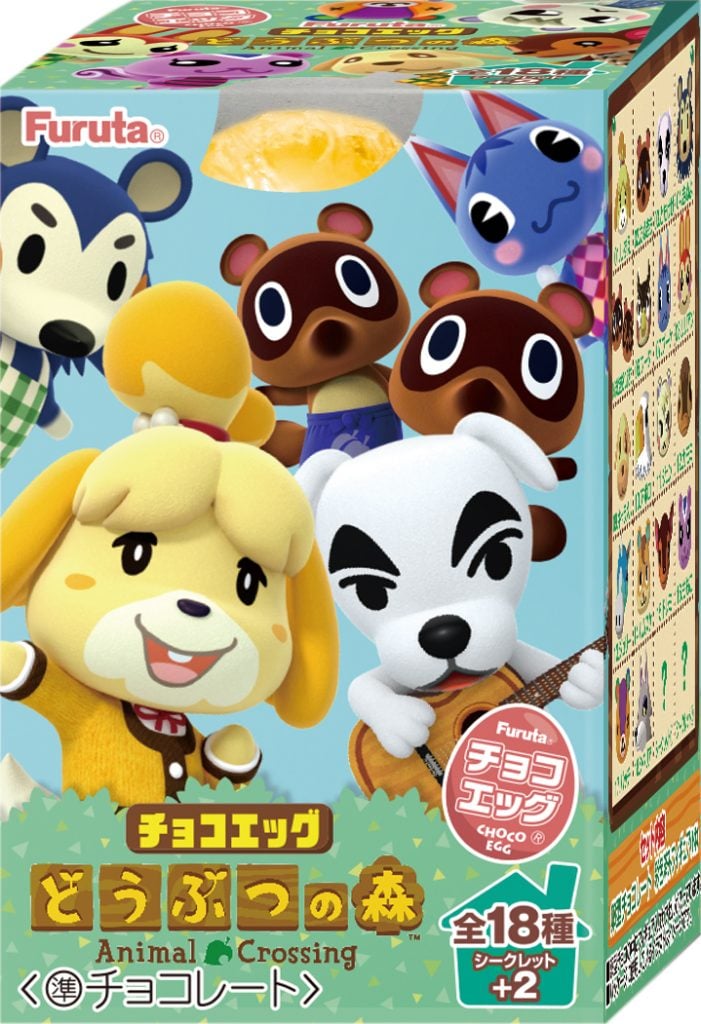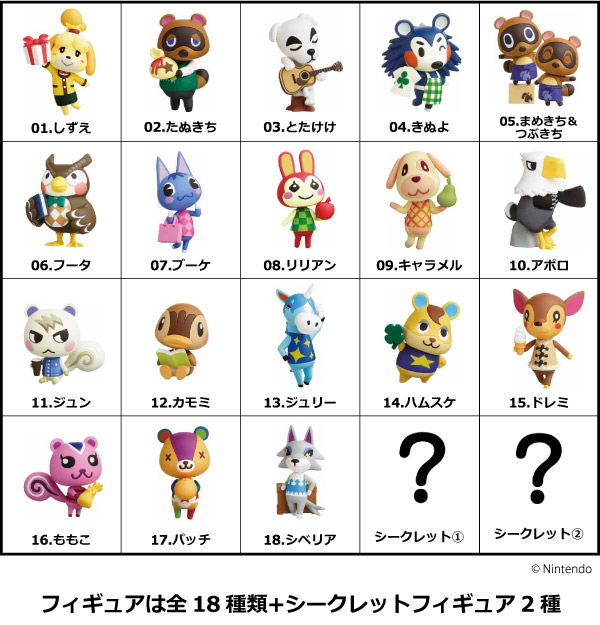 The Choco Eggs will release on February 17th with the price of 210 a piece.
---
Via: Japanese Nintendo
Leave a Comment