So it's come to this. After Mario Kart Tour and Animal Crossing: Pocket Camp rolled out their paid subscription models for premium bonuses and game assistance, Nintendo's highest earning mobile game has joined in. Fire Emblem Heroes announced tonight that it'll be introducing a "Feh Pass" that offers up five bonuses to players that wish to pay the monthly price.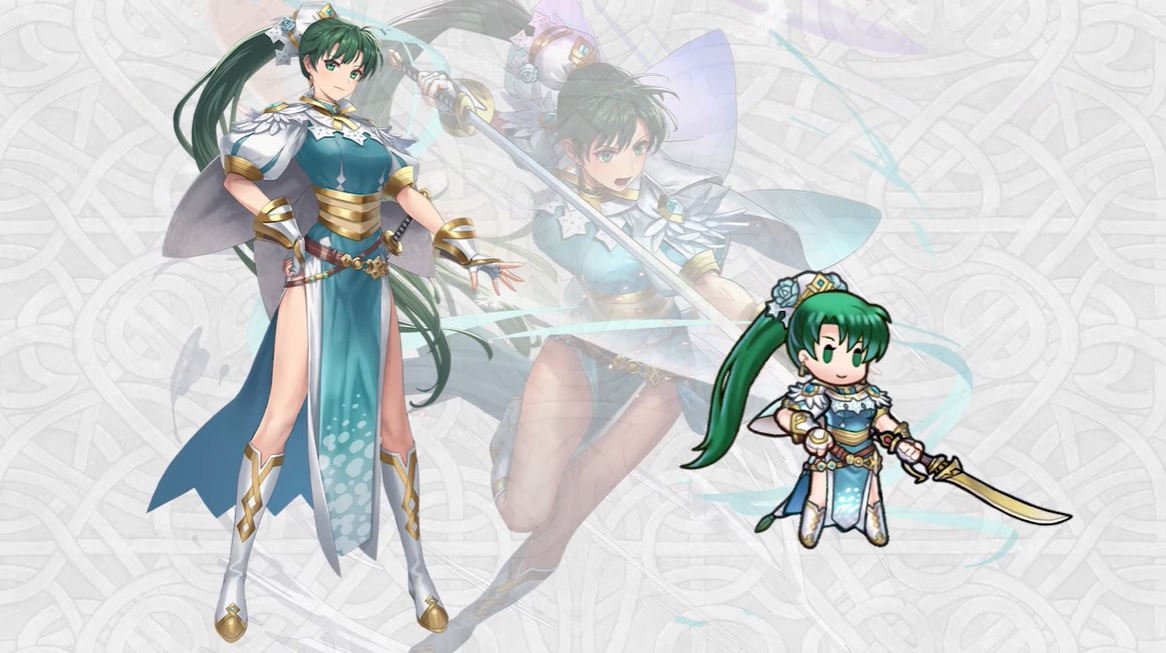 The most notable of these bonuses is what the game is calling "Resplendent Heroes". These will be new versions of characters already in the game, such as Lyn and Cordelia, but with alternate artwork and voiced lines. Two Resplendent Heroes will be offered each month, and players will be able to freely choose between their currently existing looks and these new ones based on Fire Emblem Heroes' original regions. On top of that, any duplicates you have of that hero will also be Resplendent, letting you toggle the alternative cosmetics and also gaining a +2 bonus to all their stats.
The other benefits will include Feh Pass quests, offering up some of the game's more limited resources – including Orbs. You'll also be able to Summoner Support with an additional two heroes to give them their own stat boosts, be able to rewind turns when playing (save for Aether Raids and Arena), and have the option to set modes like Tempest Trials+ and Training Tower to automatically repeat a set number of times. While I can see the appeal in some of these features, having played Fire Emblem Heroes for the last three years, they ring less as must-haves and more as matters of convenience.
For anyone that wants to buy in, a month of Feh Pass will set you back $9.49. Depending how many Orbs end up included and the particular Resplendent Heroes of a given month, it might be a cost effective option for players who already put money into the game. However, seeing gated content like this in a game that's already luck dependent is unfortunate to see. Let us know what you think, and look out for more information on Fire Emblem Heroes as we enter its next year.
Leave a Comment