The National Videogame Museum in Frisco, Texas, has a new sculpture that, in the past, would have seemed impossible.
The art piece features retro mascots in the form of Mario, Donkey Kong, Pikachu, Sonic, Pac-Man, and Mega Man, all hanging out together. While the Smash Bros. series makes this reunion not quite as surprising, it's still a very impressive piece. Mega Man in particular looks great when sculpted with shiny material.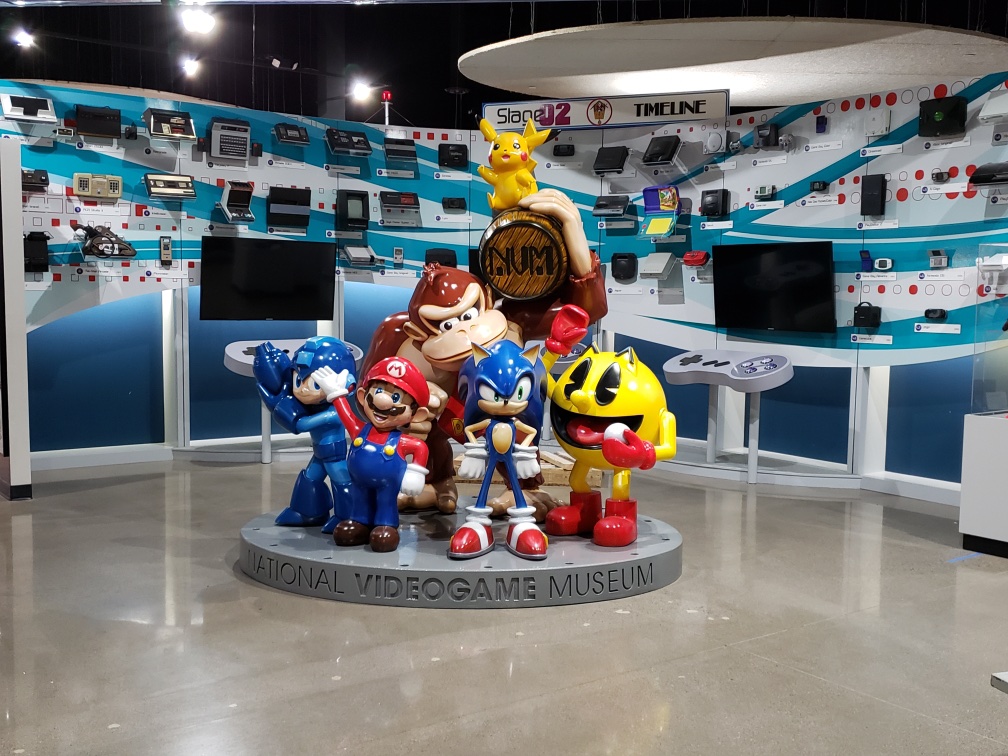 If you find yourself at the National Videogame Museum, be sure to get a picture with the sculpture and add yourself to the Smash roster!
Leave a Comment