Mega Man fans, and fans of video game music in general, rejoice: Capcom announced today that an official Mega Man Zero/ZX sound box will be released on March 25th alongside the Mega Man Zero/ZX Legacy Collection. 
This six-disc collection will be home to over 200 audio tracks from the games, including remixes, and features exclusive artwork drawn by Toru Nakayama within a three-sided CD case. The Mega Man Zero/ZX music collection will also have an 16-page art book with drawings from Makoto Yabe, character designer from these games.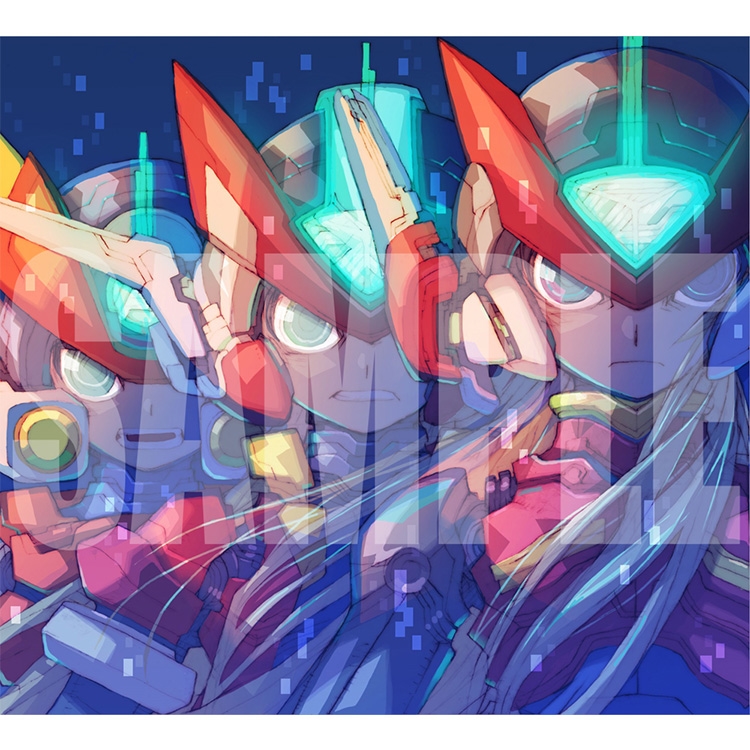 You can pre-order the CD collection now, with the soundtrack priced at 8,800 yen. 
Leave a Comment