Next week, the worlds of Dragalia Lost and Monster Hunter will be colliding with a new event, now subtitled "Primal Crisis". In the event you'll be able to unlock the ability to shapeshift into the iconic Rathalos, and also recruit two new characters through the Summon Showcase – Vanessa & her Felyne companion, and the Hunter Beserker. Watch the trailer below to see pretty much everything the event has to offer:



That's not all, though, as a new piece of artwork has also been released, which you can check out in full below: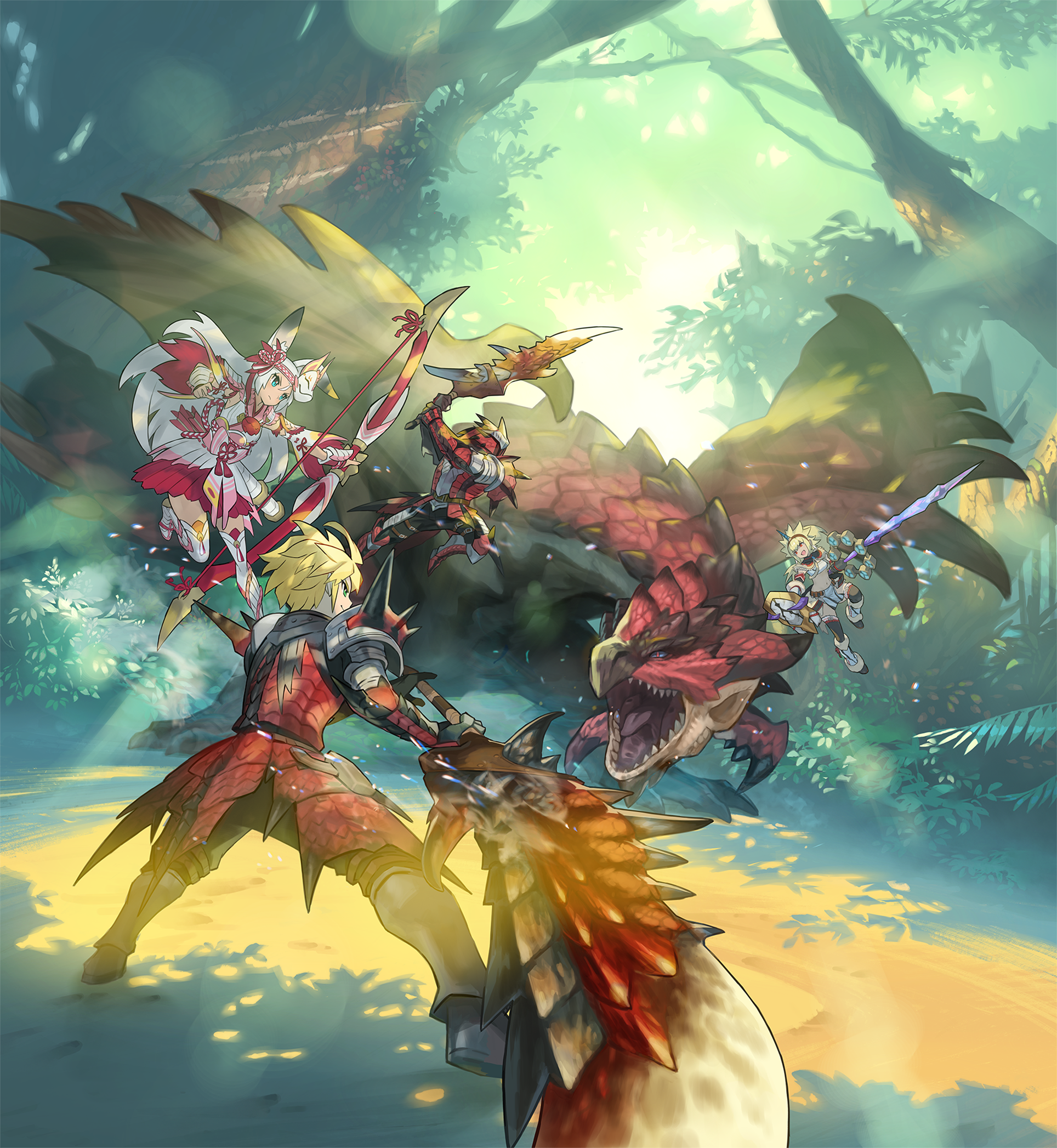 The Dragalia Lost x Monster Hunter event starts at 10:00 p.m. PT on January 28th and will last until 9:59 p.m. PT on February 16th.

Leave a Comment