The Witcher has gained immense popularity (again) since Netflix's live-action adaptation, and it seems they're looking to expand that universe: Netflix has unveiled The Witcher: Nightmare of the Wolf, a new animated feature film based on The Witcher series. Storywise, the movie is set in the Continent and will follow a new threat to the land. 
Netflix's The Witcher is based on the books, rather than the games, and The Witcher: Nightmare of the Wolf looks to continue that trend, with writers of the live-action series to lead the newest Witcher project. Also working on the film is Studio Mir, the animation studio behind The Legend of Korra, Voltron: Legendary Defender, and The Boondocks (season 4), and is highly-regarded among fans for realizing the story and great combat sequences alike.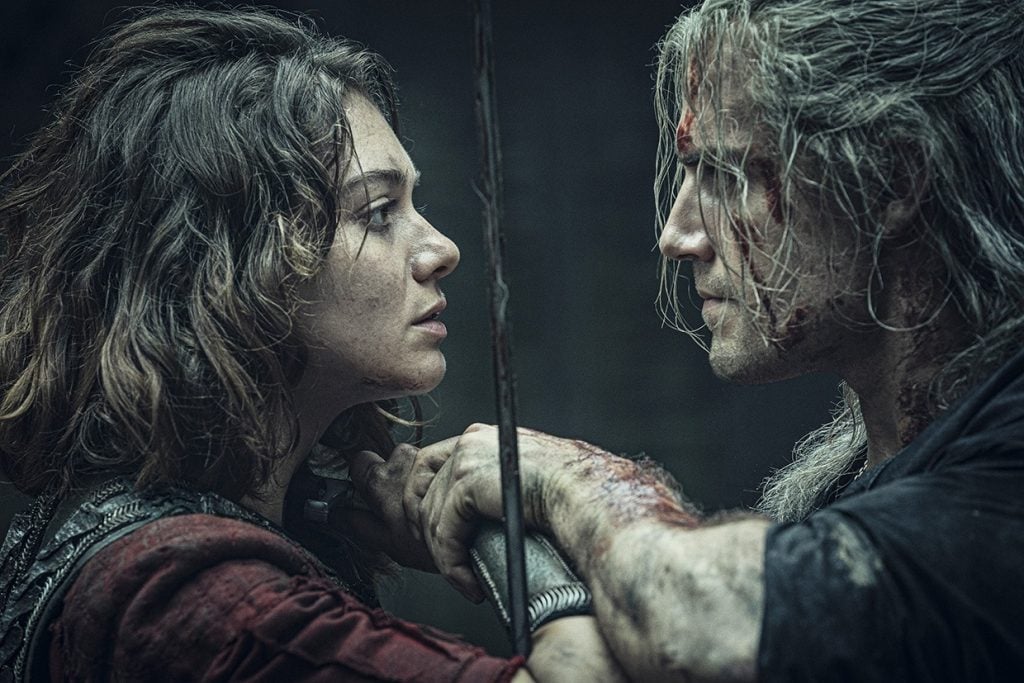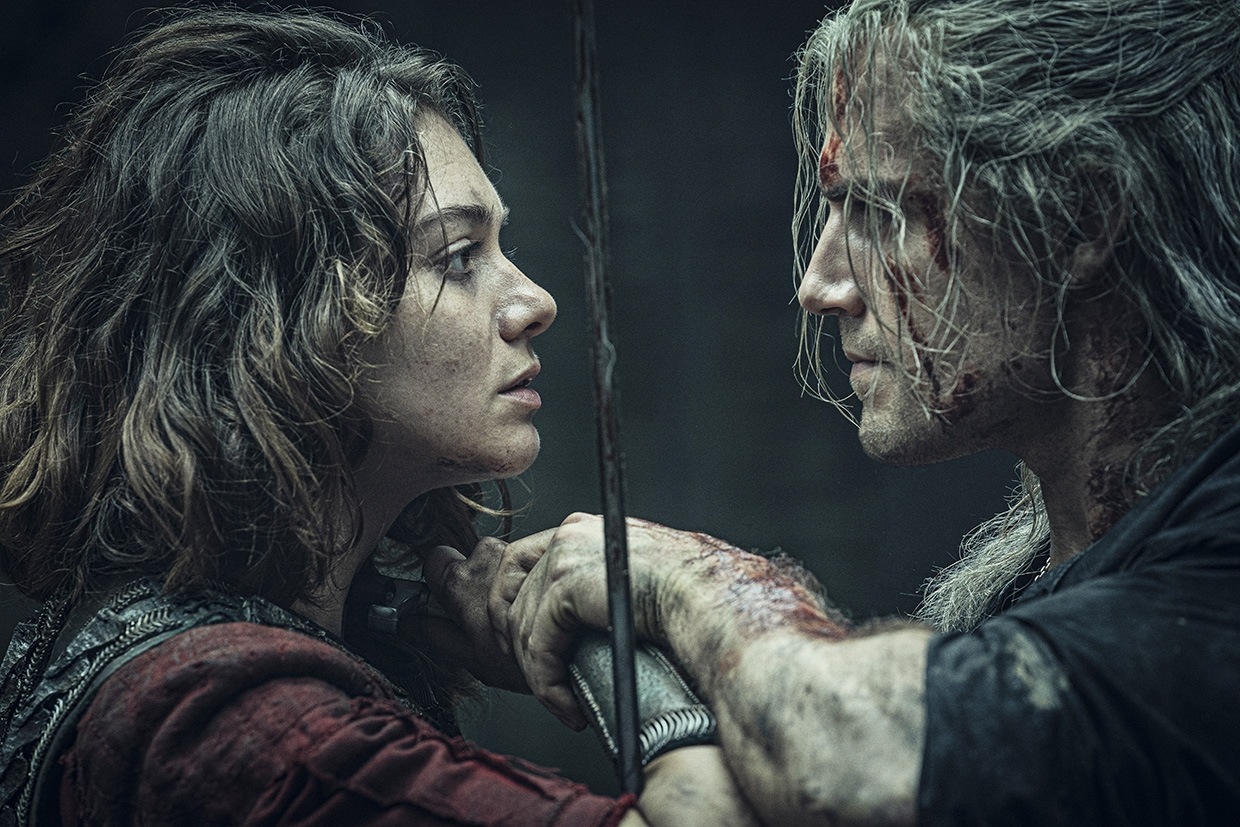 No release date was provided, but rest assured we'll update you when information is revealed. 
Leave a Comment