Marketing campaigns are always looking for some way to ingrain themselves into our collective subconsciousness, whether it be with clever slogans or some other form of practiced wit. And this is probably the ground theory behind Sega's new Sonic 2020 project, which promises to deliver hot new Sonic news on the 20th of every month throughout 2020.
What's the first announcement, you ask? Why, it's the announcement of the initiative itself, of course. Very clever. At least we have some new promo art to commemorate the occasion, as well as a special webpage on the JP Sonic Channel website.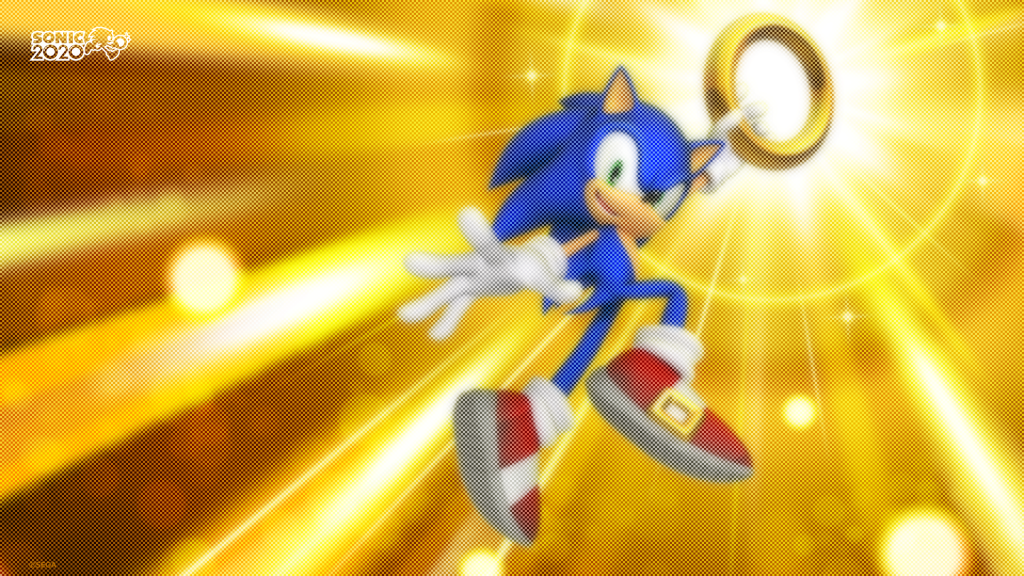 We'll be sure to provide info on the other announcements throughout the year, so stay tuned for those moving forward.
Leave a Comment