We all know him: the man, the myth, the Nintendo legend, Reggie Fils-Aimé. The retired Nintendo president and chief operating officer will be hosting his own keynote event at SXSW 2020, titled, "The Next Level: How Video Games Help You Succeed!" 
Fils-Aimé's special presentation will focus on using video games as a form of personal and professional development; specifically, what video games to play and what areas to focus your energy on. While he left Nintendo in 2019, Reggie still spends time sharing his industry insight with people as a managing partner for Brentwood Growth Partners.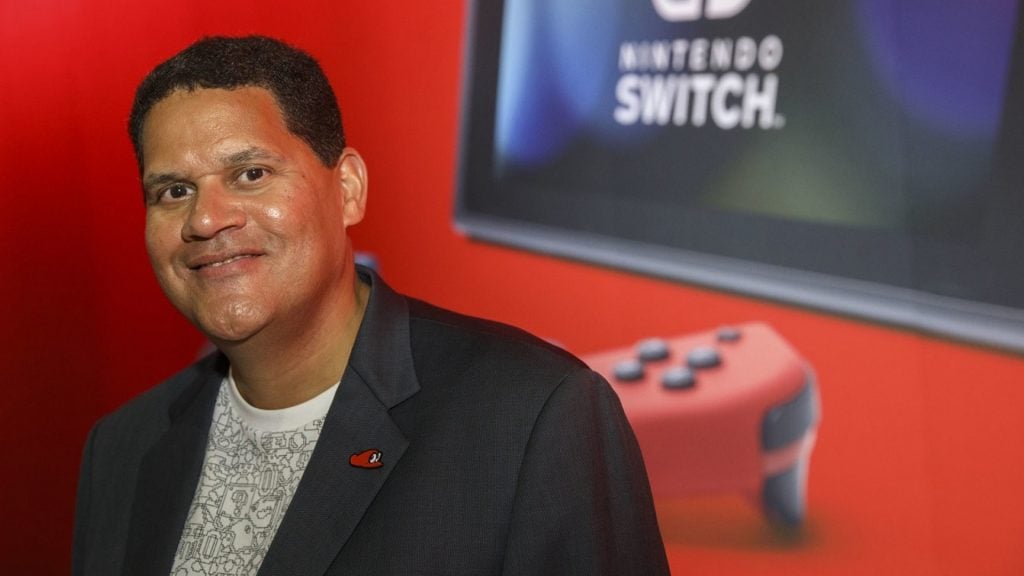 Of course, anything Reggie is attached to peaks our interest, and this does sound intriguing overall. If you'd like to attend his speech, SXSW 2020 will be happening in Austin, Texas from March 13th-22nd. No confirmation of Reggie's #NextLevel presentation is known, but when we get the details we'll be sure to pass them on!
Leave a Comment