It wouldn't be a new Pokémon game without plenty of new merchandise. This February 1st, Mattel is keeping the money train rolling by releasing a special Pokémon Sword and Shield UNO deck in Japan.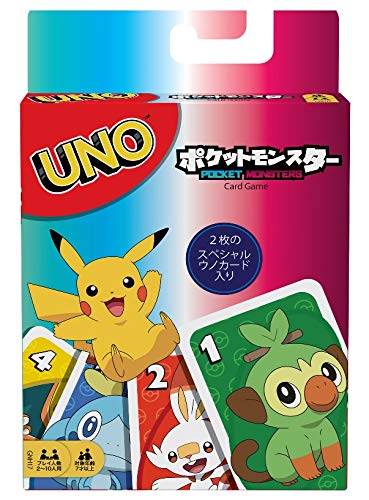 The deck features new Pokémon like Sobble and Grookey, as well as some older pocket monsters. Notably, special Snorlax and Greninja Wild cards are included to modify the game with new special rules.
No announcement has been made about a western release as of yet, but stay tuned, and we'll let you know if we get word of that happening anytime soon!
Leave a Comment