Every month, Yuji Okada, the director of Dragalia Lost puts out an update detailing what's to come to the game in the coming weeks, and January's This Month in Dragalia Lost is jam-packed with information.
Okada begins by mentioning the start of the New Year's event, A Clawful Caper, giving a quick rundown of the unique weapons and characters available during this limited-time event. He then follows up with mention of the next limited-event coming to Dragalia Lost, the Monster Hunter collaboration. The Monster Hunter collaboration event will begin in late January and will include a summon showcase, similar to the Fire Emblem event that took place last year.
It was announced that Berserker will be getting an alternate form where he is decked out in Rathalos armor. The event will also feature a combination of classic Monster Hunter weapons, as well as new weapons designed for Dragalia Lost in the Monster Hunter style. Certain combat mechanics from the Monster Hunter series such as Barrel Bomb L placement, among others, will be included. Also featured will be certain enemies with any elemental alignment, opening up the fights to adventurers of all elements.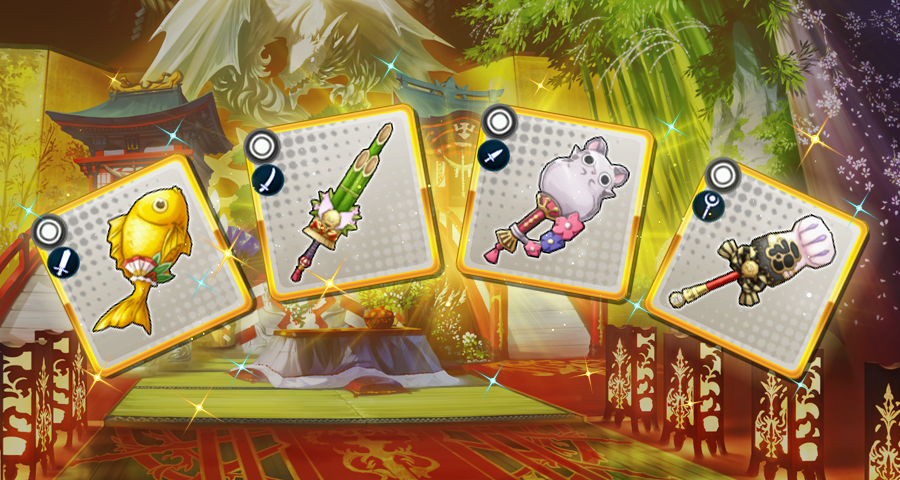 January will see the revival of the Flames of Reflection facility event, featuring the blacksmith Ramona and her two sisters. In addition, Okada mentions that they will be adding more story elements to the recently released Chapter 11 of the main campaign, which is something that has never been done before now. Chapter 12 of the main story will be released in February. Coming in January will be more Mana Spiral unlocks, bringing even more past adventurers up to, or past, the level of power that we're seeing with current new adventurers.
Finally, a version update will be arriving sometime in January that will bring even more ease-of-use and quality-of-life changes to the game. As far as the rest of 2020 goes, the Dragalia Lost team is planning on releasing one new event per month, as well as story chapters every other month. An encyclopedia feature will be coming to the game sometime in 2020, allowing players to replay past events with ease.
Also worth noting: This month's edition of This Month in Dragalia Lost came with a gift for all players — 1,200 Wyrmite was sent to each player's gift box when the update went live.
As a final sendoff, Okada announced that next month's This Month in Dragalia Lost will arrive around February 1st to give players a rundown of what to expect in February.
Leave a Comment