This year, December was jam-packed with exciting events from Pokémon GO, to keep players engaged throughout the holiday season. In the newest blog post from Niantic about the game, it's clear that even as the holidays wind down, there's no intention of slowing or stopping into the new year.
As January approaches, Niantic has laid out several things to look forward to in the upcoming month.
More Team GO Rocket Special Research
As always, Team GO Rocket is still active as ever, and in January the chance to fight Giovanni is still yours. This time around, you'll be fighting to save a different Legendary Pokémon — Moltres. Complete the next Special Research task to bring yourself closer to saving this Legendary Shadow Pokémon!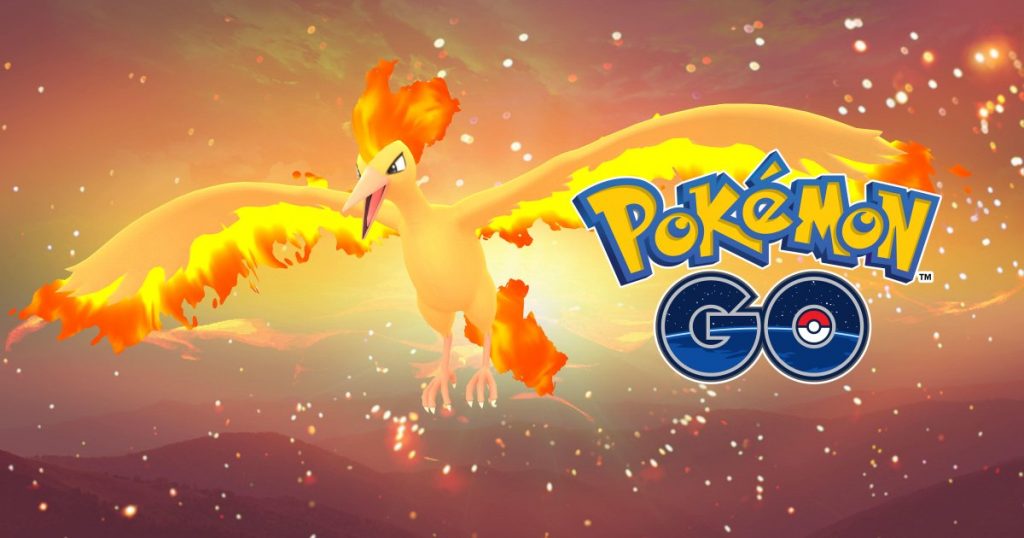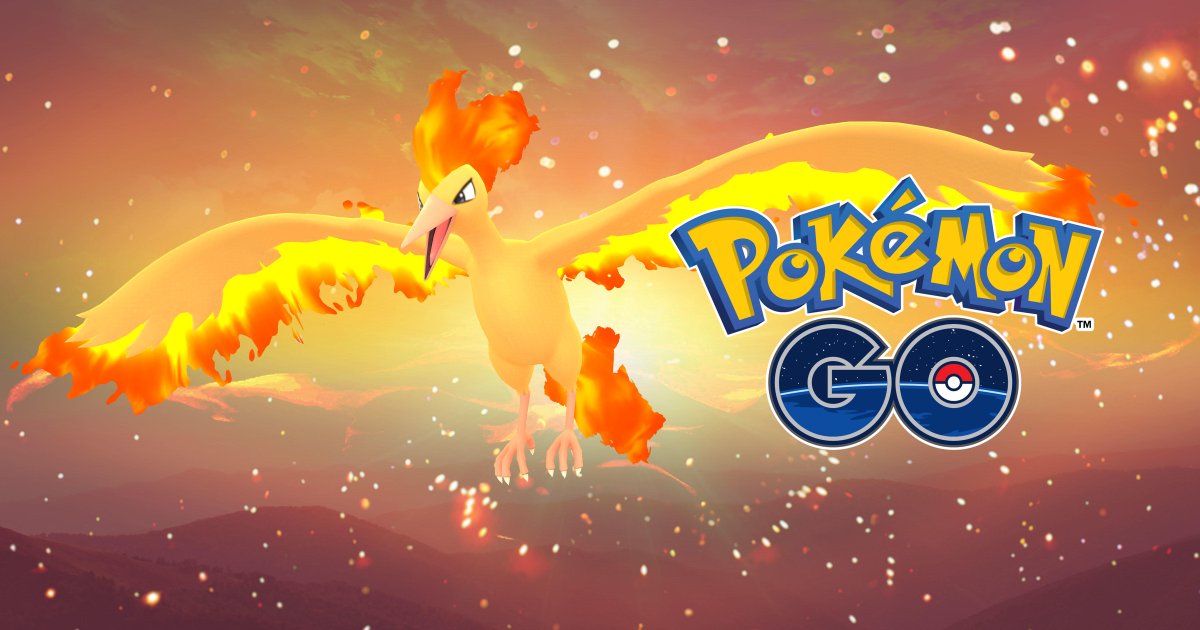 Special Lapras
For the entire month of January, a new reward for Special Research Breakthrough encounters will arrive in the form of Lapras, knowing Ice Shard and Ice Beam! Lapras is a powerful Ice-type Pokémon, and if you're in dire need of something with strong Ice-type moves for particularly tough Raid battles, you might not want to miss out!
Adventure Sync Hatchathon
Starting on January 2 at 1:00 p.m. PST, and running all the way through January 16th at 1:00 p.m. PST, the Adventure Sync Hatchathon event is making a grand return! For walking certain distances using Adventure Sync, you'll be able to earn extra Stardust, Rare Candies and Unova Stones for your weekly rewards. Additionally, Pokémon wearing party hats will be available both in Eggs and out in the wild!
Heatran Returns to Raid Battles
Starting January 7th at 1:00 p.m. PST, and running through the entire month until February 4th at 1:00 p.m. PST, you'll be able to find Heatran in five-star Raids once again! If you're lucky, you might even encounter a Shiny!
More Unova Pokémon make an appearance!
Finally, Niantic has confirmed that in the new year, we should be seeing more Pokémon that originally debuted in the fifth generation of the franchise. Which ones, Niantic has yet to confirm, but they promise to share more details soon.
Leave a Comment