Nintendo is once again apologizing for its success in Japan. After having to release a statement about the lack of supply to meet the demand for Ring Fit Adventure in the country, Nintendo is now saying "sorry to keep customers waiting" in long lines to enter the store, Bloomberg reports.
The Nintendo Tokyo store, which opened in November, has not yet had a day that didn't require handing out entry tickets to fans before the doors even opened. Customers wait down a staircase, winding around all the way to outside the building. The line to even buy anything is reportedly a half hour long. According to Nintendo, roughly half of the products available are exclusive to the store, which certainly contributes to the popularity. As the Bloomberg report points out, the massive crowds and the all-powerful force of FOMO mean that the long wait just makes people want to get in even more.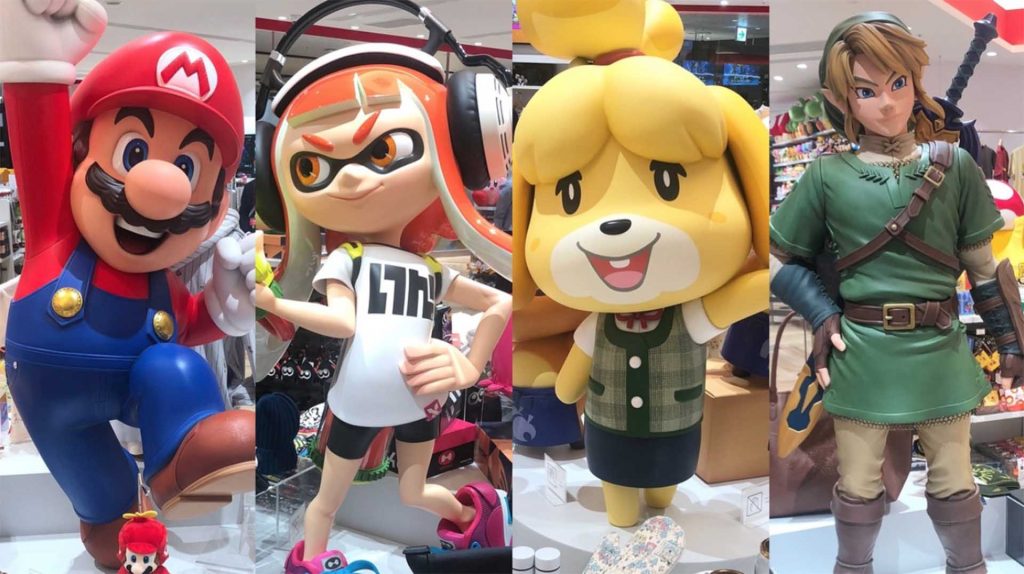 This is only the second flagship store Nintendo has made, after the Nintendo NY store. I'm certain the popularity has not gone unnoticed, and it will be very interesting to see what kind of reaction the people of Japan have when Super Nintendo World opens up at Universal Studios Japan in the coming year.
Leave a Comment