It seems like it was just last week that the newest Pokémon movie hit the theaters, yet here we are with more news regarding the big-screen release! Pokémon the Movie: The Power of Us will be available through Netflix starting January 1st. Here's a quick reminder of what you can expect to jump into story-wise in just a few days: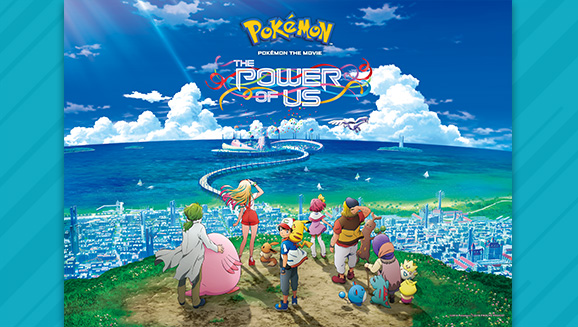 Celebrate the New Year by joining the iconic duo as they travel to Fula City during its annual Wind Festival, which celebrates the Legendary Pokémon Lugia. While there, they meet a wide variety of characters, including a young athlete, a compulsive liar, a shy researcher, a bitter old woman, and a little girl with a big secret. When a series of threats endangers the festival and the city, they must all learn to work together to save the day. And what part does the Mythical Pokémon Zeraora play?

There's no better way to celebrate the New Year than by joining Pokémon friends in this new adventure!
Leave a Comment