Update: One of the images, which was used before Super Nintendo World was moved to the upcoming Epic Universe park, has been removed.
---
It's been some time since Universal Studios and Nintendo announced Super Nintendo World, a series of areas coming to the various Universal Studios theme parks, starting with Tokyo in 2020. Very few details have been announced up to this point, though many have been leaked. We now have our first solid look at what will be coming to Florida's upcoming Epic Universe theme park thanks to a series of construction layouts filed with the Orange County government.
As was hinted with concept art and leaks, the area will open with two main areas and three possible rides: a Mario area with a Mario Kart Ride, a family-friendly Yoshi ride, as well as a Donkey Kong area with a roller coaster and play area.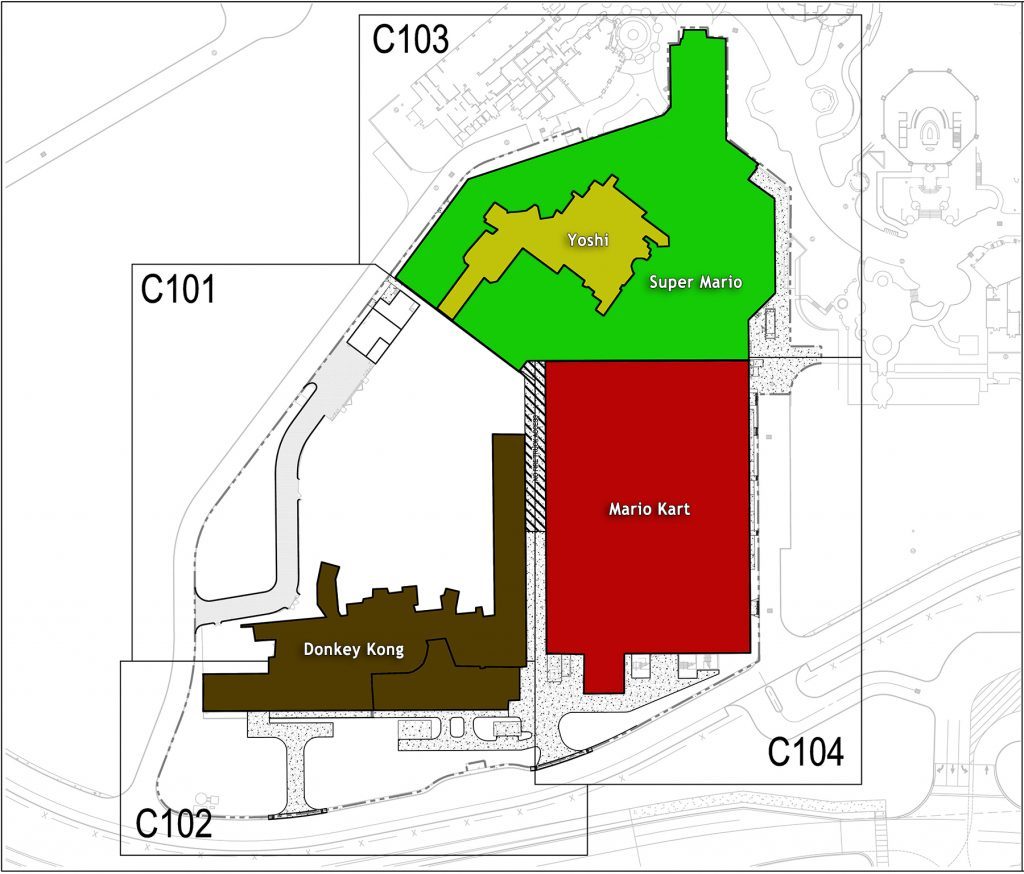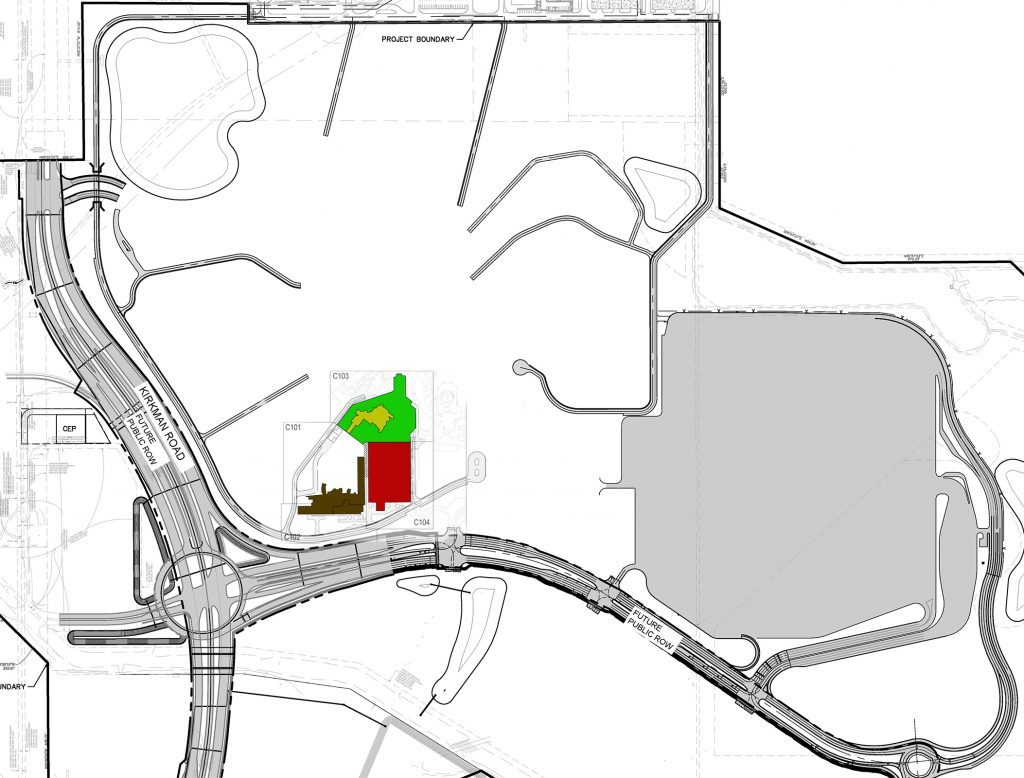 The massive building seen in the concept art will host the Mario Kart ride. It's rumored to be extremely cutting edge, possibly using augmented reality technology. We also get a sense of how big the area will be compared to the rest of the park. The plot of land Universal purchased is massive, leaving room for expansion in the future. With the huge variety of Nintendo properties, it could lead to an exciting mix of IPs within the parks.
We'll be sure to update you when Universal or Nintendo (finally!) announce anything official.
Leave a Comment