Ahh, a new Pokémon generation: new monsters to catch, new Pokémon TCG packs to collect, new plushes to cuddle with, and of course, a new animated series to watch. The Pokémon Company International has finally unveiled its latest animated offering — Pokémon: Twilight Wings. 
This seven-part limited series will offer a closer look into the Galar region as a whole and will dive into the residents, rather than follow our favorite 12 year-old, Ash Ketchum. The series will debut on YouTube starting January 15th, and each episode will be approximately five minutes in length, making it easy to watch.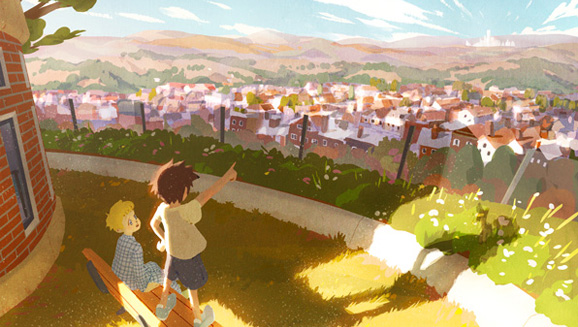 The animation for Twilight Wings has been completed by Studio Colorido, a Japanese animation studio, and brings a unique style to the Pokémon series. 
If you want to prepare for Twilight Wings, check out our in-depth review of Pokémon Sword and Shield. 
Leave a Comment