According to a new report from Sonic news source TSSZ, the studio that played a "significant role" in redesigning Sonic the Hedgehog's look in the upcoming Sonic movie has shut down. 
The closure, as first reported by Cartoon Brew, affected the Vancouver branch of MPC, a visual effects studio. The studio reportedly was shut down without warning on Wednesday.
In addition to the shutdown, the team reportedly dealt with extreme levels of crunch to get Sonic's new look ready in time for the February 2020 release date. An alleged former team member took to Reddit to share that claim, saying the crunch was a result of working on two important projects over the last few months. TSSZ said they could not confirm the identity of the Reddit poster.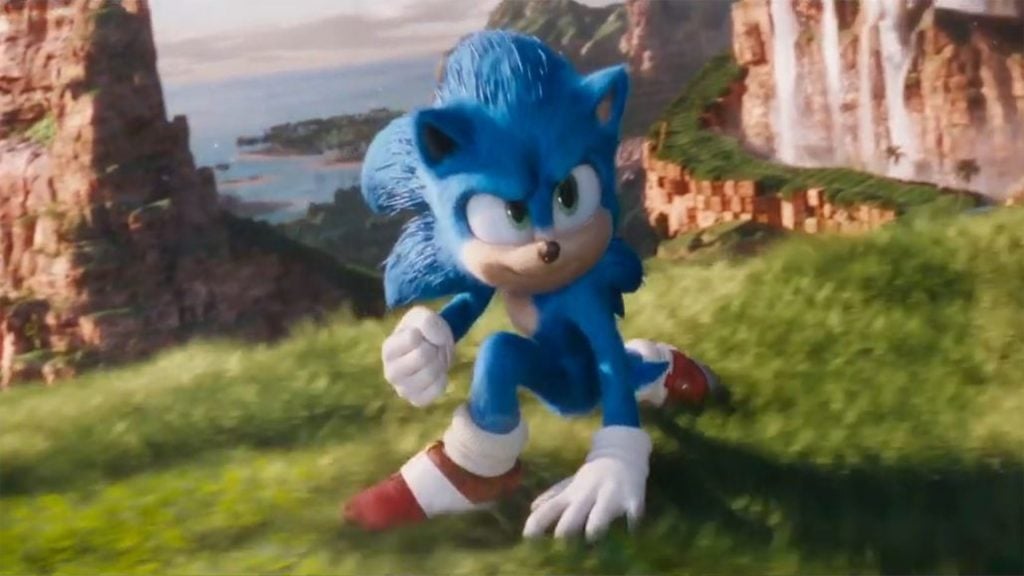 TSSZ says if you have a tip about this story, you can DM them on Twitter, with anonymity guaranteed.
Leave a Comment