After series creator Masahiro Sakurai himself paid a visit, it looks like more and more folks are getting to take an early look at the Kirby Café Tokyo re-opening. While the general public still has a few days to wait, the folks at 4Gamer have come back from Japan's little slice of Dream Land with a whole suite of pictures. Have a look at what's in store from both the menu, the store, and the Café itself.
As seen previously, the trademark element of the location looks to be the recreation of Whispy Woods. While he's been a pushover in fights, I'm sure he's more than up to the task of setting an ambiance. Looking around, you can also see that Chef Kawasaki's been awarded three stars for his cuisine and restauranteering efforts.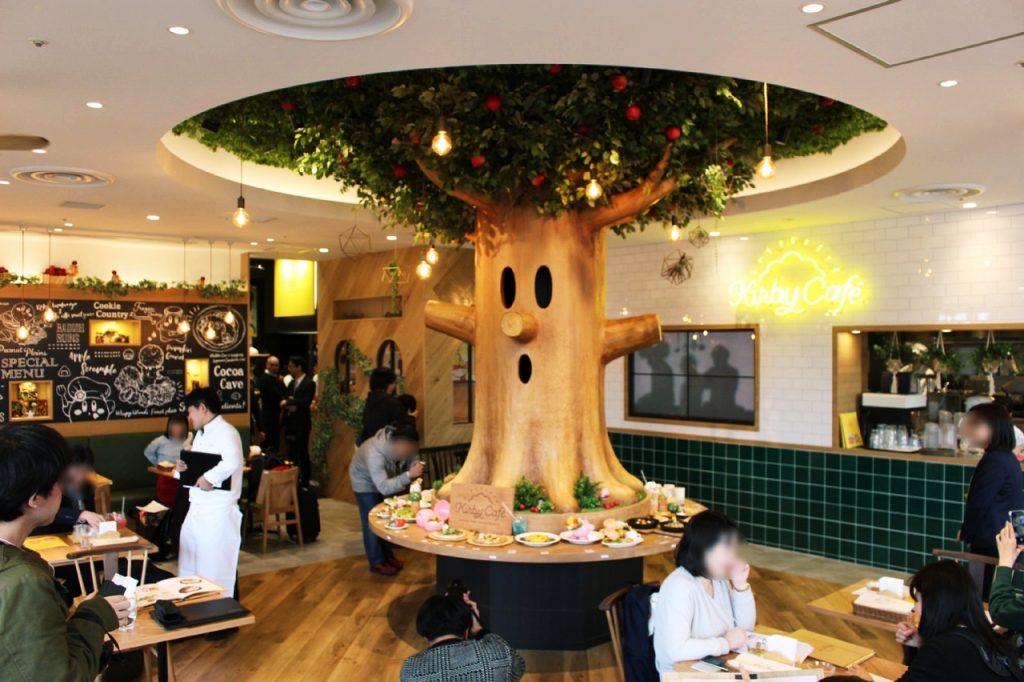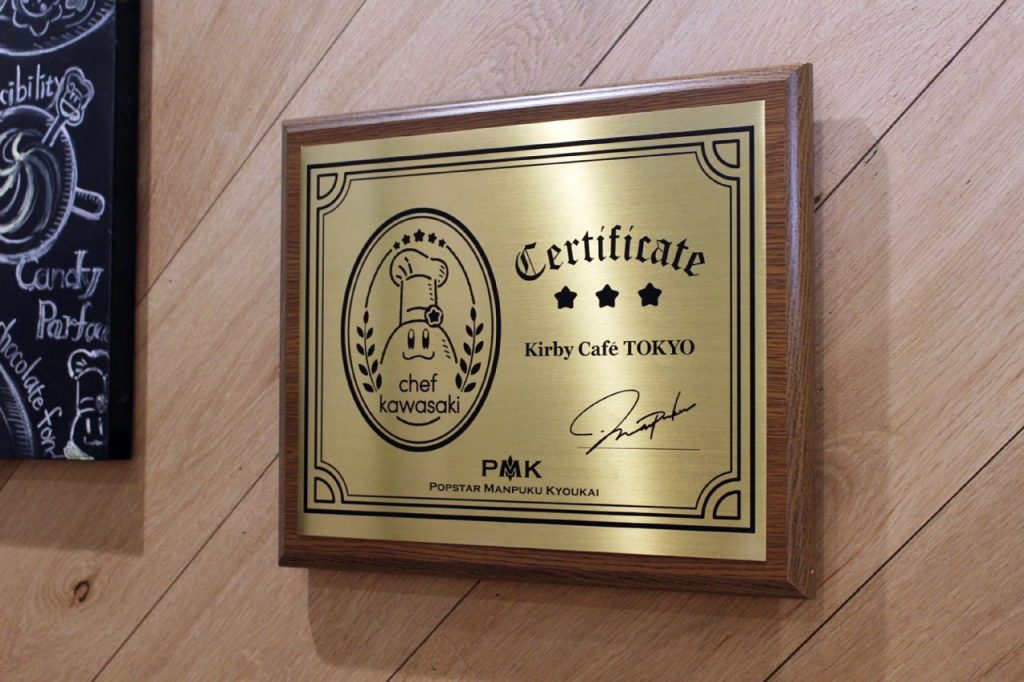 While much of the menu has been featured before at this or other, previous locations, much is being made of the pizza kiln at the renovated and now-permanent Tokyo spot. Many varieties will be available, as will special serving plates that can be purchased separately.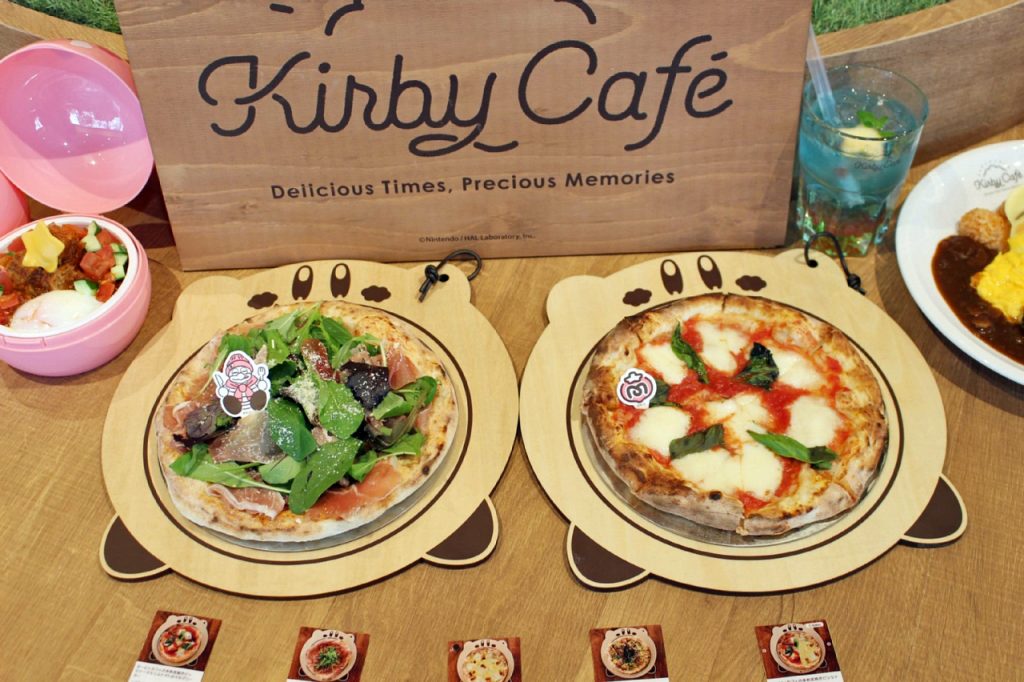 Another unique item is Dr. Kirby's Secret Research Soda. Featuring multiple flasks and flavors, it'll be served with a paper menu that'll guide you on how to mix and match these varied liquids into specific flavors. It's as fun to prepare as it is to drink… assuming you get the measurements right.

Have a look at the other photos, and remember that the Kirby Café Tokyo will be opening on December 12th at Tokyo Skytree Town Solamachi. Reservations are required for attendance to the restaurant, though the store can be visited no problem once they both re-open.
Leave a Comment