Kirby, Kirby, Kirby — ever of the entrepreneurial spirit, Dream Land's hero has yet another pop-up shop coming to Japan. This time around, the limited engagement storefront will head to Harajuku, one of Tokyo's most unique, fashion-minded districts, and a perfect place for a little Poyo.
The Playful Kirby shop will be centered on two different brands, each with their own lineup of products. One half will be from illustrator and designer Shogo Sekine, while the second will be courtesy of Converse Stars. Have a look at some of the goods and see for yourself just how fitting, stylish, and playful it all is.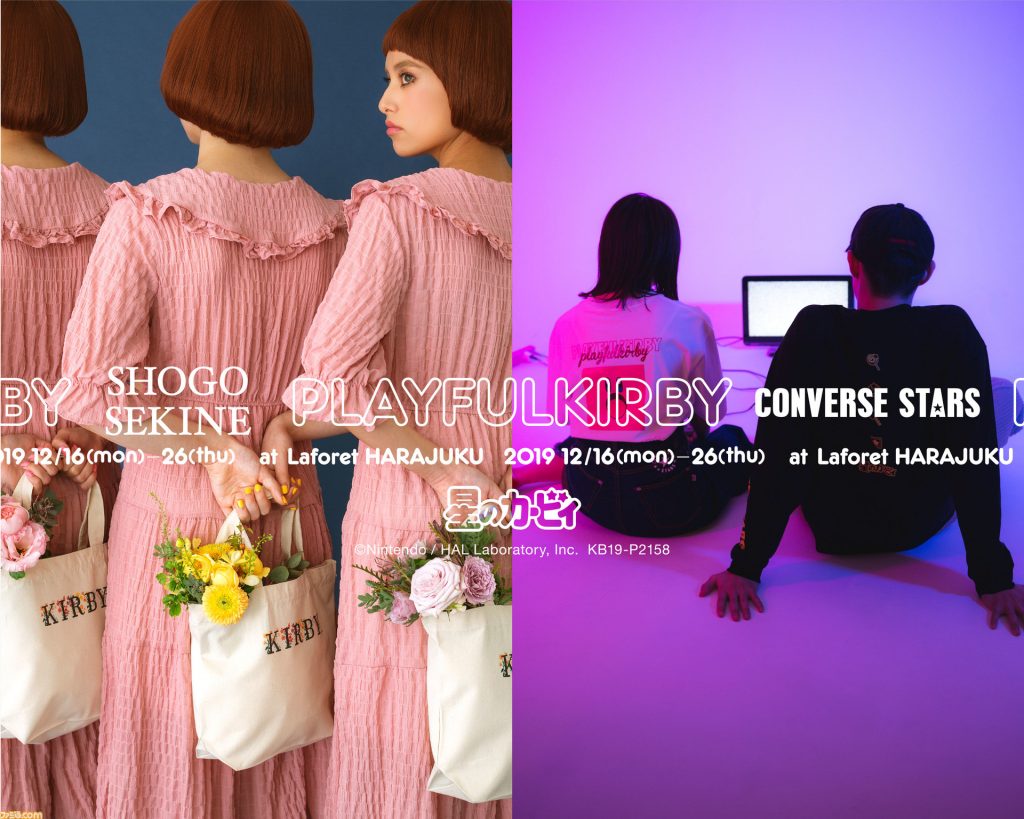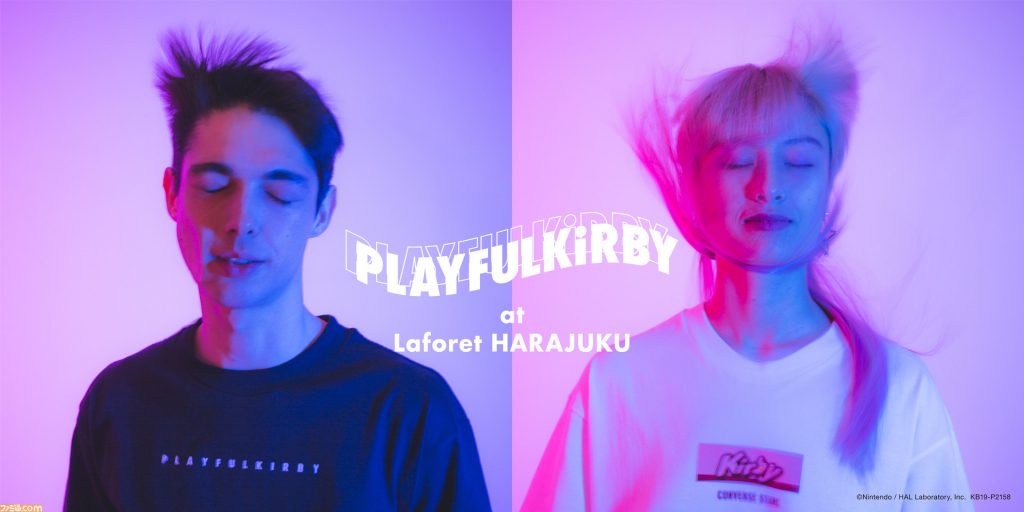 The Playful Kirby collection will be available starting December 16th and will run through while supplies last 'til the 26th at the Laforet Harajuku department store. If you're in the area you won't want to miss this Pop Star pop-up!
Leave a Comment