Sonic X, a popular Sonic the Hedgehog animated series that ran from 2003 to 2006, is now available to stream on Netflix with 52 episodes for fans to enjoy.
The plot of the series is based on Sonic, Dr. Eggman, and the hedgehog's friends as they find themselves transported to Earth. Throughout the series there are even appearances from supporting characters across multiple video game releases including Big the Cat, Rouge, and the Chaotix.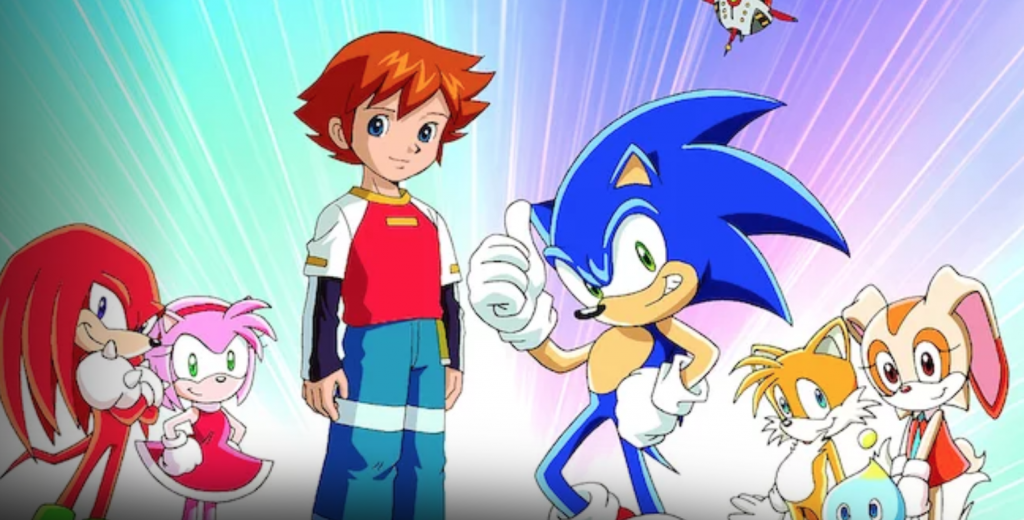 With the Sonic the Hedgehog movie releasing in February, this is definitely a great opportunity to become more familiar with the series.
If you're a Netflix subscriber, you can check out Sonic X today!
Leave a Comment