Geoffrey is coming to town! That is, if you live in Paramus, New Jersey. Toys"R"Us has opened its first brick-and-mortar location, after 17 months of closing all its stores' doors. 
You'll find this new concept store, as it's called, in the Garden State Plaza Mall. This comes on the heels of Toys"R"Us Adventure, an interactive toy store, in Chicago and Atlanta earlier this year.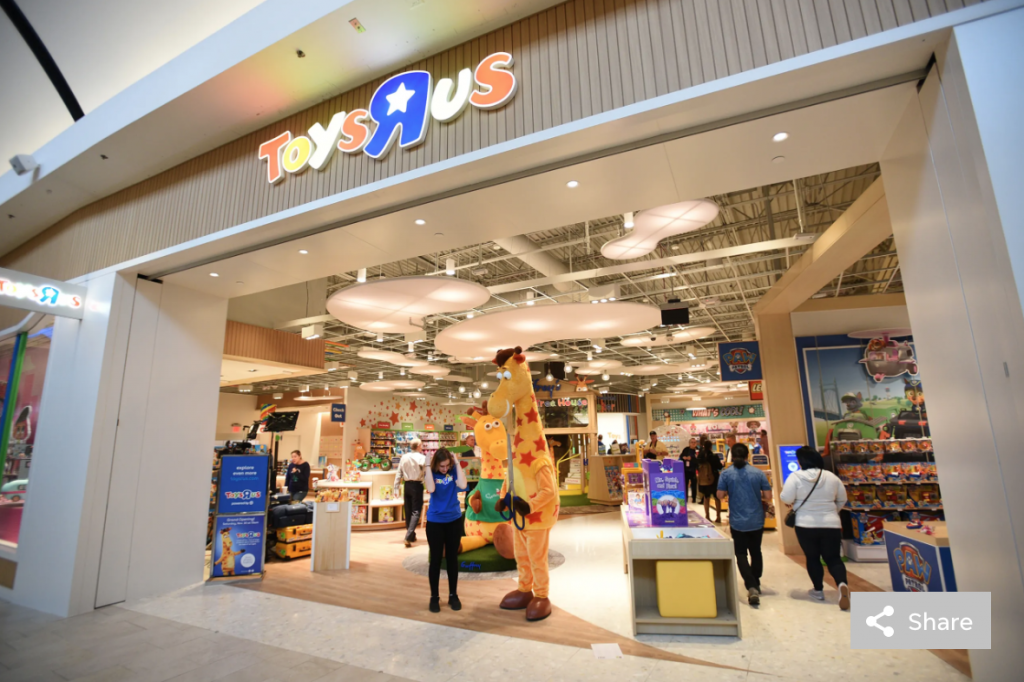 The company isn't stopping there, either: it has another ten stores planned to open within the next year. If you're in the Houston area you're in luck, as the second location will be going in The Galleria. These stores will be slightly different than its previous big box stores, slimming down to 6,000 square feet in size, and featuring more play-based areas.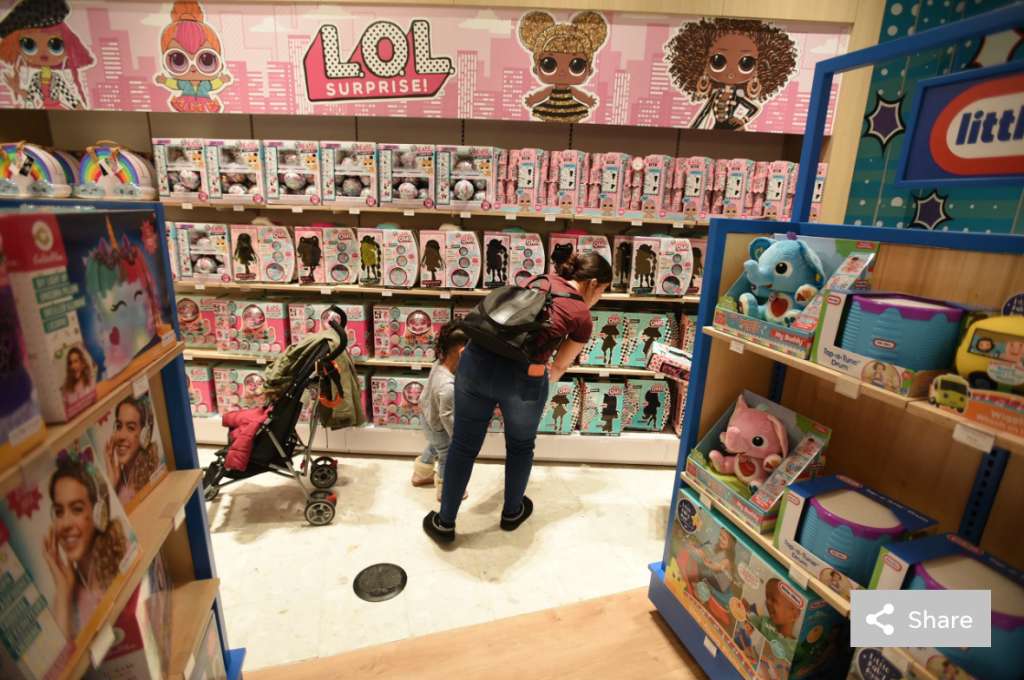 What are your thoughts on the new concept stores from TRU?
Leave a Comment