Hopefully, you have plenty of friends in Pokémon GO, because Niantic has announced the first-ever "Friend Fest"! This is a celebration of all things related to Pokémon GO and friendship. 
Starting today, you'll gain a 1/2 Stardust trade cost, two special trades per day, and an attack boost when raiding with friends. Family themed Pokémon like Nidoran and its evolutions will also be more prevalent in the wild.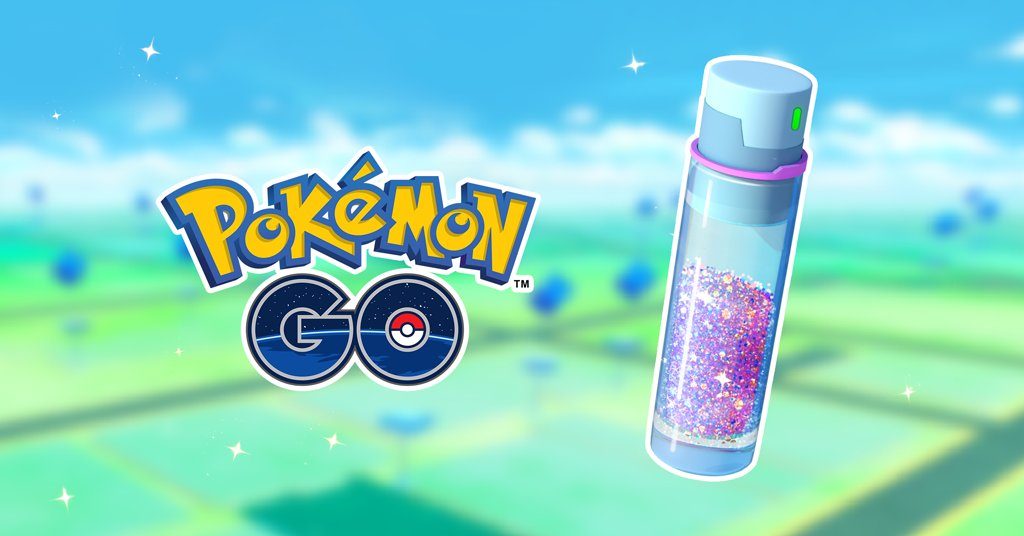 The "Friend Fest" will end on December 2nd at 1:00 p.m. 
Leave a Comment