Nothing screams "high fashion nerd" better than a designer handbag paired with the Nintendo characters we love, and the big N's latest collaboration sees that vision realized: Nintendo and Danielle Nicole Handbags have announced a new product line.
To celebrate the partnership, there will be an official launch event at Nintendo NY on December 5th, running from 6:00 p.m.- 8:00 p.m. EST.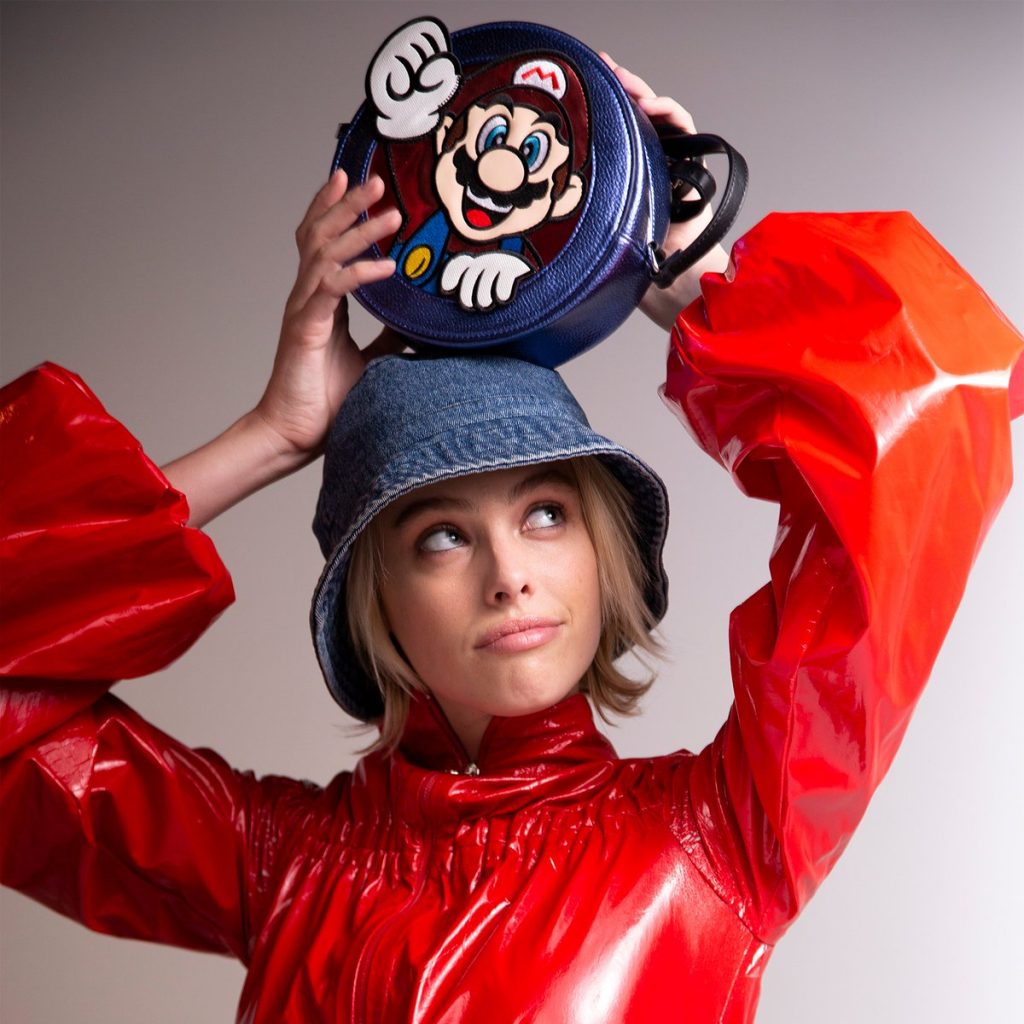 Mario will be there, hopefully to show off his new man-bag.
Of course, this isn't the first time we've seen Nintendo team up with designers: back in 2018, we saw them release the "Let's Play" line with Bloomingdale's, while 2016 introduced the world to some of our favorite shoes, shirts, and socks from Vans.
Let us know if you plan to stop by the launch event in New York, and make sure to share pics with us over on Twitter.
Leave a Comment