The Kirby Café isn't just about the sights and flavors of Pop Star. Along with the new menu, goods, and overall renovations to the (now permanent) location, a new soundtrack album will be released to treat your ears just as well as your tastebuds.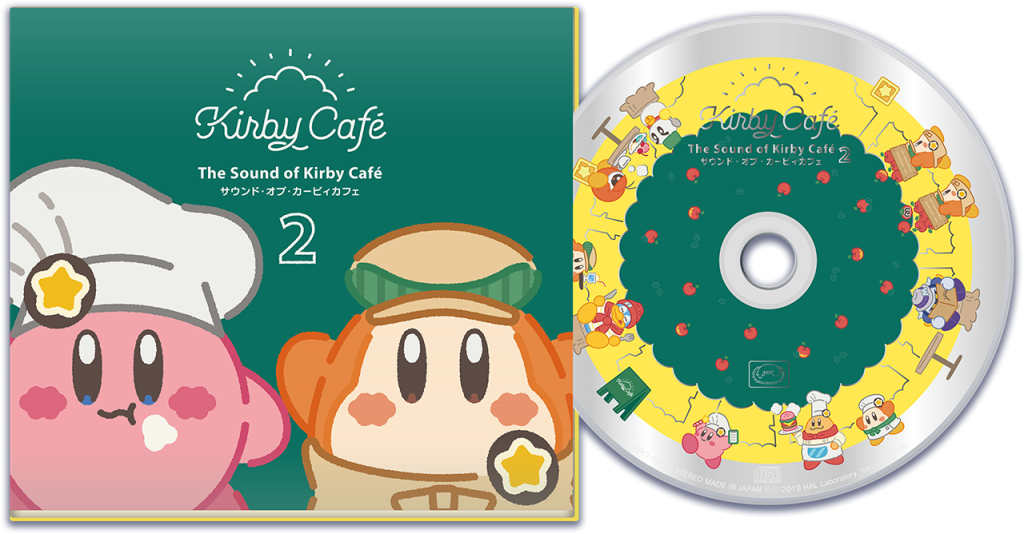 The Sound of Kirby Café 2 will bring 15 fresh arrangements of familiar Kirby songs, both from the latest and the series and all the way back to the Game Boy beginnings. Unlike the first Sound of Kirby Café CD, the tracks named don't reveal which songs they're reimagining, but expect light and relaxing takes to complement your meals.
The original Sound of Kirby Café CD and it's 12 tracks will still be available as well, with the sequel album launching alongside the Kirby Café reopening in Tokyo on December 12th.
Leave a Comment