For anyone looking to add even more Pokémon into their lives, Pokémon Center stores in Japan have revealed a new line of ceramics in partnership with the Chugai Ceramics Company. With hundreds of years of history behind their craft and the unrivaled recognition of Pokémon, it's a blend of traditional and modern in both large and small styles.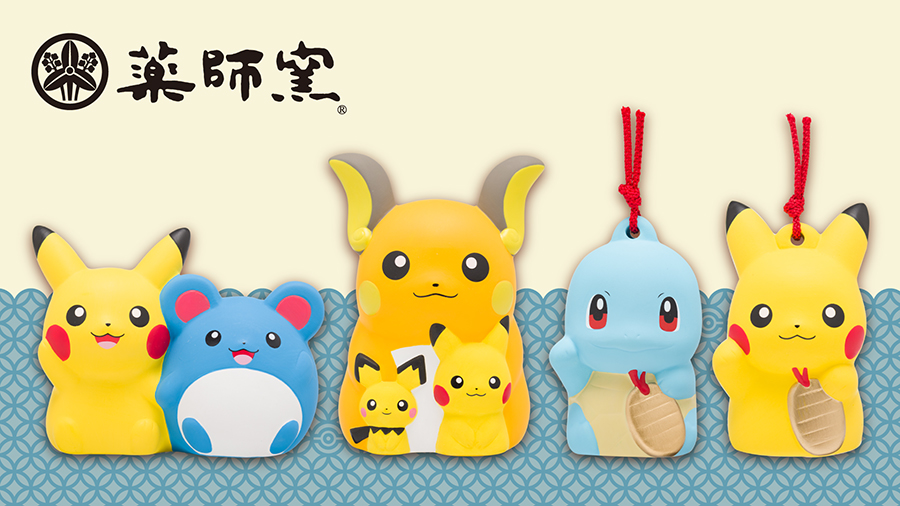 If you need something to display that says "family," the Pichu, Pikachu, and Raichu set brings the whole evolutionary line together. You can also give the Pokémon formerly known as Pikablu its due in the Pikachu and Marill set. Both of these will come with pedestals and gold screens, with the intent of being displayed in traditional Japanese New Year celebrations.
For something a little more compact to bring on good luck, you can also pick up charms of Pikachu and Squirtle. These'll have small bells inside and will (hopefully) bring fortune to anyone keeping them close.

These new ceramics will be available in Japan starting November 30th.
Leave a Comment