Do you consider yourself a Pokémon Master, and are you looking for a way to shape the future of Pokémon GO? If so, good news: Niantic Wayfarer is now available worldwide. 
The tool allows anyone level 40 in Pokémon GO to submit interesting locations around the world to, potentially, become official Gyms or PokéStops. Niantic Wayfarer was originally unveiled last month but was only available in certain regions of the world.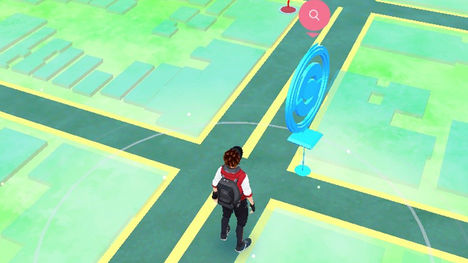 You can submit locations for review via the official site, or within the Pokémon GO app.
Regardless of your feelings on Pokémon GO, it's awesome to see Niantic promoting such a community-focused tool.
Leave a Comment