Alrighty, campers — it's time for everyone to head over to Lost Lure Creek! A new fishing tourney just kicked off today and the theme is smooth, smooth jazzy blues. This one's all about instruments, dapper blue clothing, and bringing rhythmic melodies to campsites all around Animal Crossing: Pocket Camp.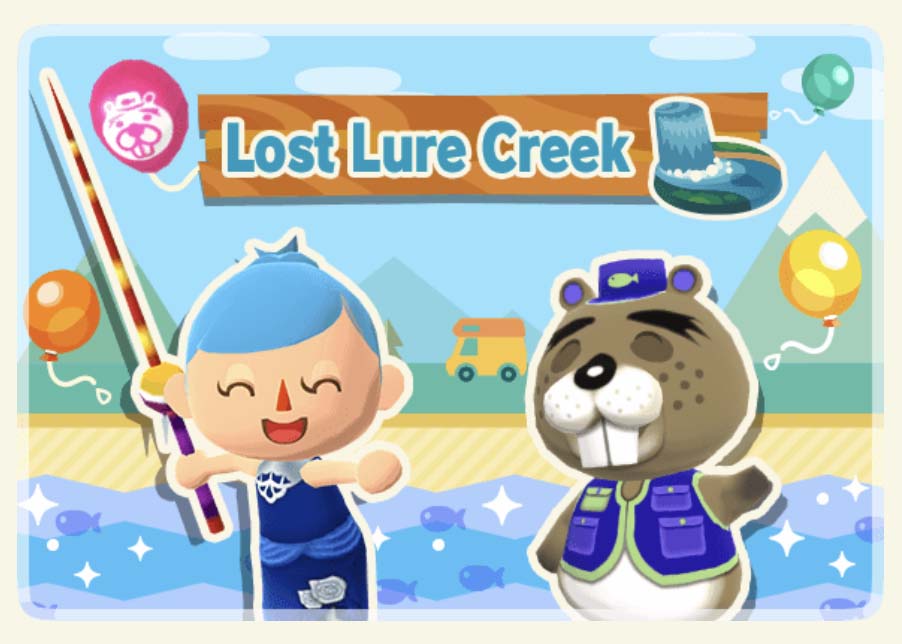 Find those sparkling shadows in the river and catch one of the four special fish available for the event: platinum pale chub, platinum black bass, platinum catfish, and platinum gar. Nab those fish and hand 'em over to our good, ol' friend Chip to meet total-size goals, and you'll receive rewards and trophies! After you meet all the size goals and acquire the gold fish trophy, you can continue fishing to receive even more rewards while the event is going on.
Check out the rewards list this time around: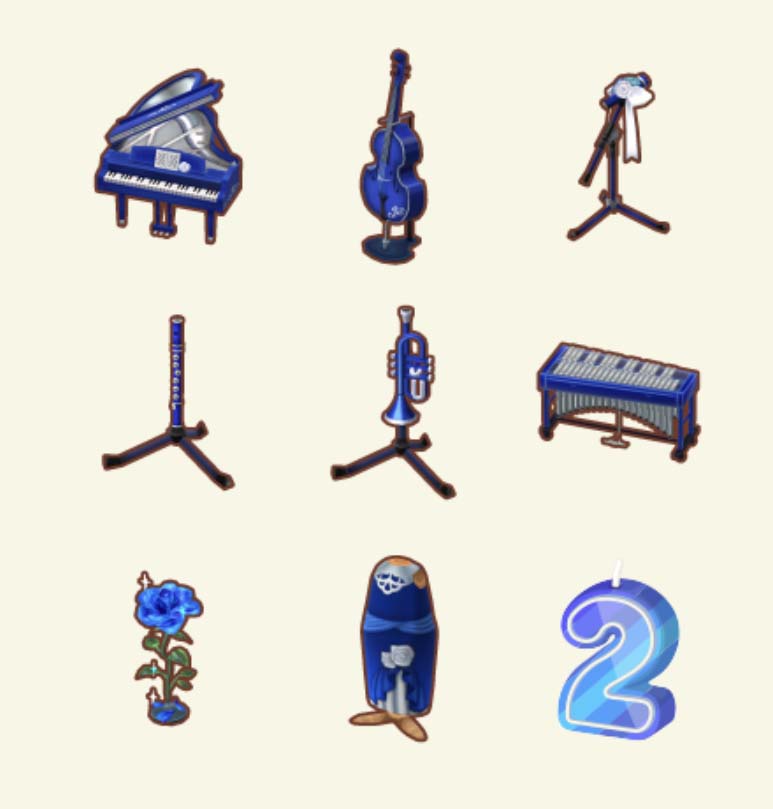 Remember, you can make things a little easier on yourself by renting the golden rod from Chip for 80 Leaf Tickets. Doing so will speed up the fish catching process by guaranteeing you two fish every time you throw your line into the water.
The Blue Jazz tournament will be held until November 18th at 11:59 p.m., giving you about five days to earn all those rewards. Make sure to sign into the game and check your notices for all the nitty-gritty details.
Good luck, campers!
Leave a Comment